Singapore's Burgeoning West - Business Hubs and Tuas West Extension
Great news for all that work at Jurong and within the Tuas industrial areas! On June 18th, 2017, the SMRT unveiled 4 new stations that go beyond Joo Koon station on the East West Line (EWL), or locally known as the Green Line.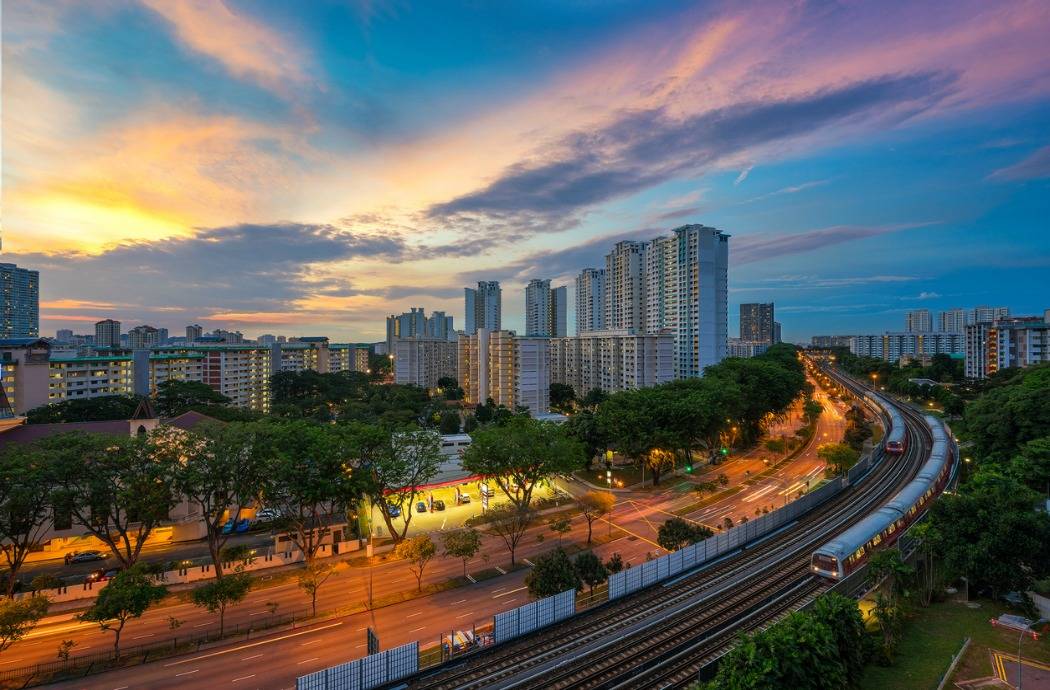 The 4 new stations are:
Gul Circle (EW30)
Tuas Crescent (EW31)
Tuas West Road (EW32)
Tuas Link (EW33)
This extension is great news for all you busy workers because of the faster commute times to get you to the further regions of the west! According to the Land Transport Authority, the new extension will be able to save 25 minutes or more of travelling time, depending on where the passenger first boarded.
In addition, there will be new bus services added in conjunction with the opening of the new lines. These buses aim to make the whole region of Tuas even more connected than it currently is. This will definitely make travelling around that area much easier and faster. It is also great news for companies as they stand much to gain from this increase in productivity!
Looking for Corporate Serviced Apartments in the West of Singapore? MetroResidences has got you covered!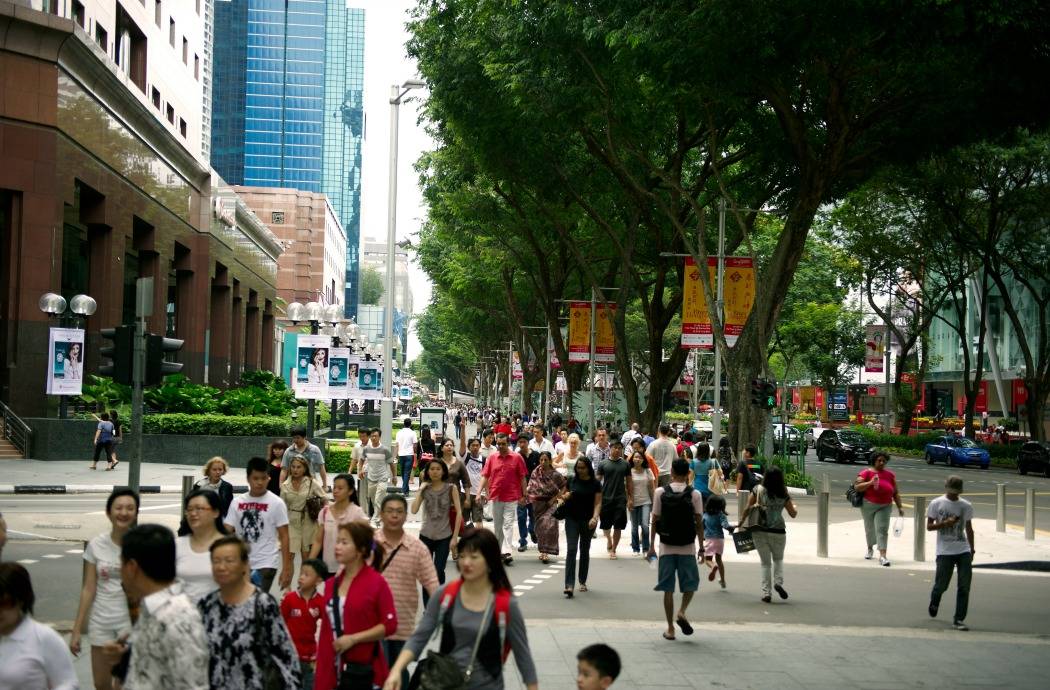 It is expected that these 4 new stations will serve an approximate 100,000 commuters daily, especially those that work in these areas. The western region of Singapore is also where many of the key business hubs and industrial areas can be found. These places are where many international companies have chosen to set up because of the strategic proximity to other similar businesses! For more on Singapore's business parks, you can check out our earlier article!
For those seeking an adventure, the Tuas West Extension also serves as a gateway to many new places you can visit! A mere 5 to 10-minute walk away from the Tuas Link station is Maxout Hydrosports, a wakeboarding centre where you can try out this cool sport. This is also a great place to rent out yachts for gatherings or dates!