Industry News: Increase in demand sees an increase in room tariffs.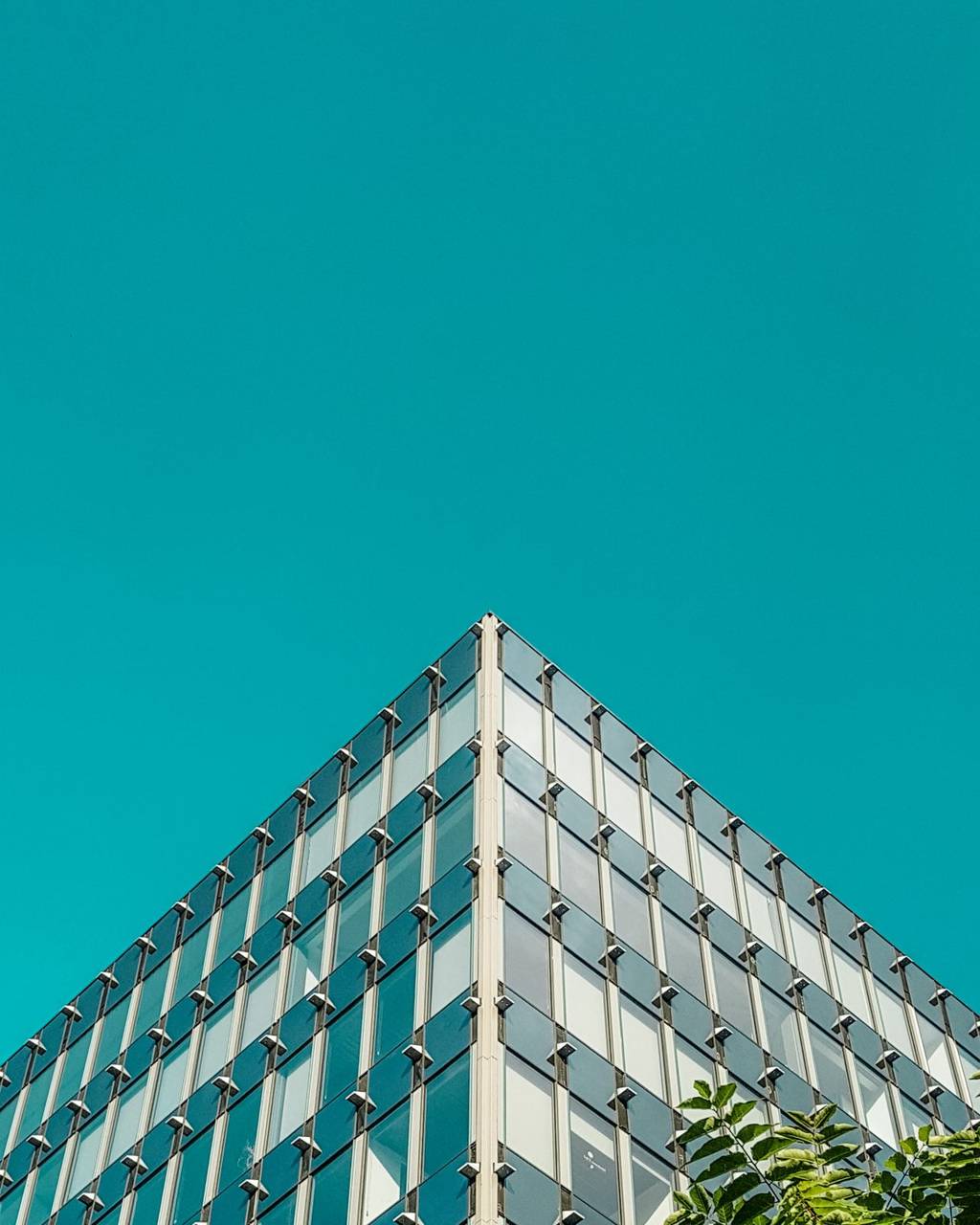 The start of 2019 brought a hopeful and fresh shift in the hospitality industry. The Asian market was booming and potential for growth shot up. Inevitably, hotel chains across the board in India are now looking at an increase in average room rates owing to improved occupancies in the market and favourable demand-supply equations.
So what does this mean for fellow providers? Will the negative response of consumers result in a growth plateau?
Check out the full story here!
This story was originally posted by Anumeha Chaturvedi for The Economic Times on 11 Feb 2019.