But you just got here! Travel to Singapore's neighbours
After you've arrived in Singapore, it seems like the last thing you'd want to do is more international travel. But because of Singapore's small size and close proximity to other countries in the South East Asian region, visiting other countries is not only natural it's also essential. With options ranging from short plane rides to lazy ferries, travelling the region from Singapore is a breeze.
Here are just a few things you can do in and around Singapore's neighbouring countries.
Malaysia.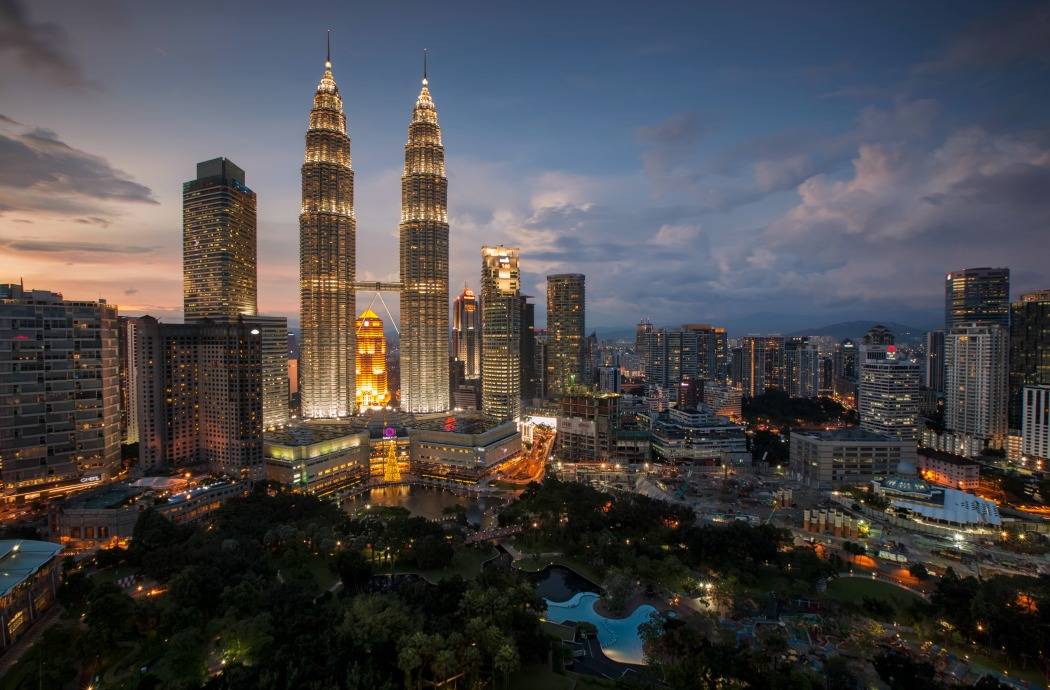 Travelling to Malaysia is no haul at all. In fact, Singapore and Malaysia did use to be one country. You can take a short car ride to the adjoining state of Johor Bahru to the north for some cheap eats, or take a ferry to the western coast and visit the UNESCO World Heritage City of Malacca and its historic architecture.
Laos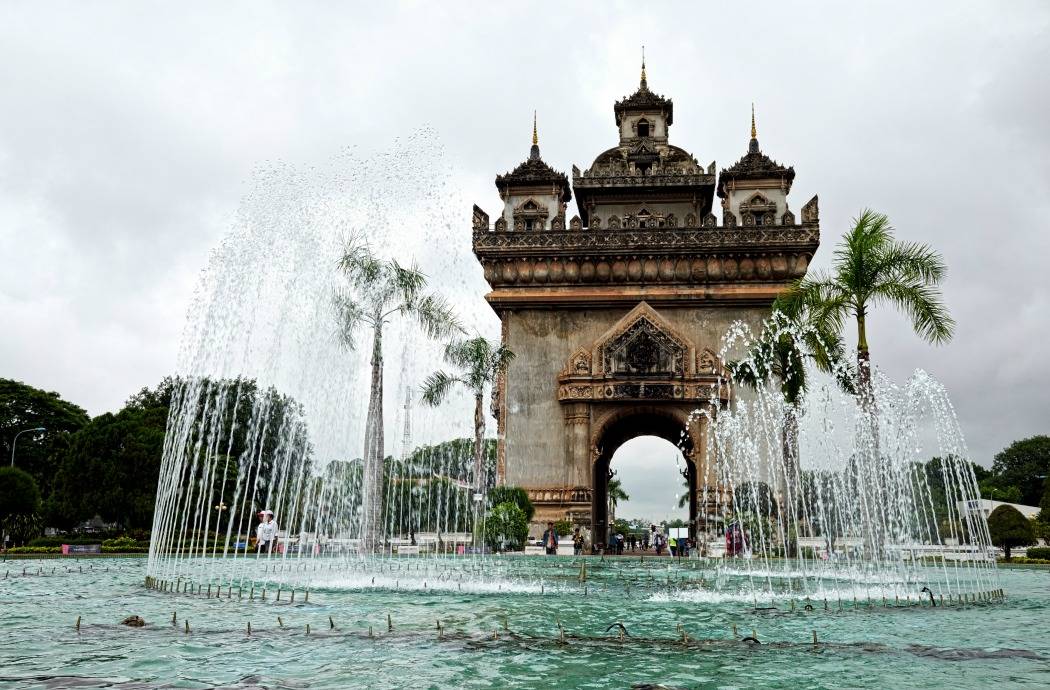 Laos is a country fairly off the beaten track. Only a three-hour plane ride away, its rather reclusive reputation hides some gorgeous temples like Pha That Luang, in the nation's capital of Vientiane and Vat Phou, an abandoned temple complex that is jaw-dropping in its beauty.
Cambodia.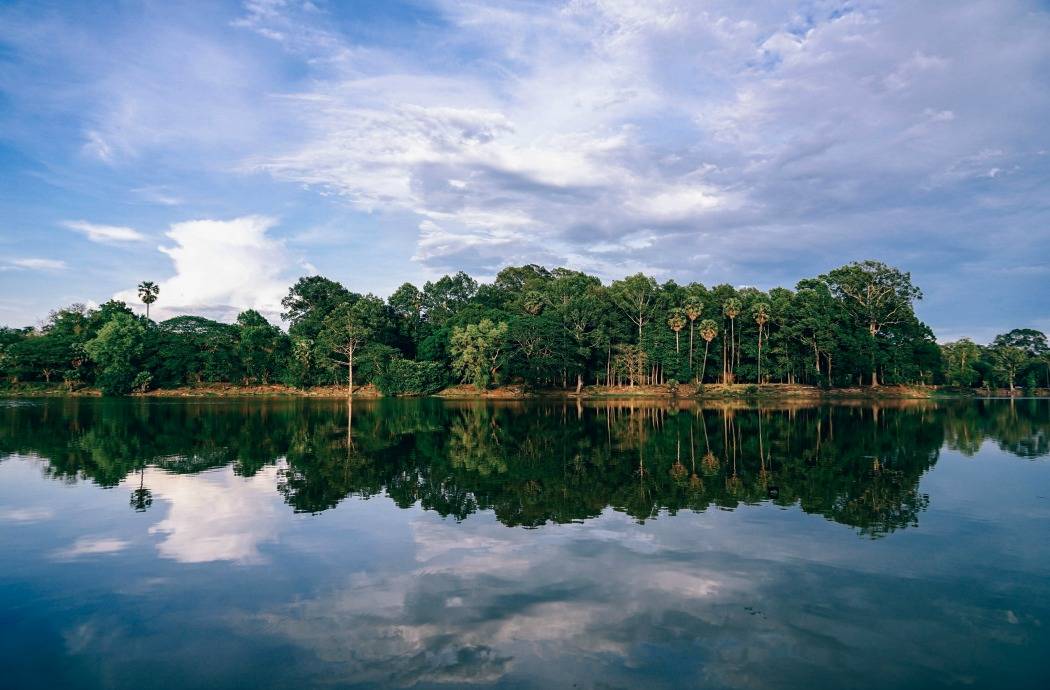 Cambodia is just two-hours away by plane. Once there you can visit Angkor Wat, the enormous ruins of an ancient city, by heading to the city of Siem Reap in the southwest. But be sure to check out the lake city of Tonle Sap, whose inhabitants live in wooden boats on the lake's surface.
Thailand.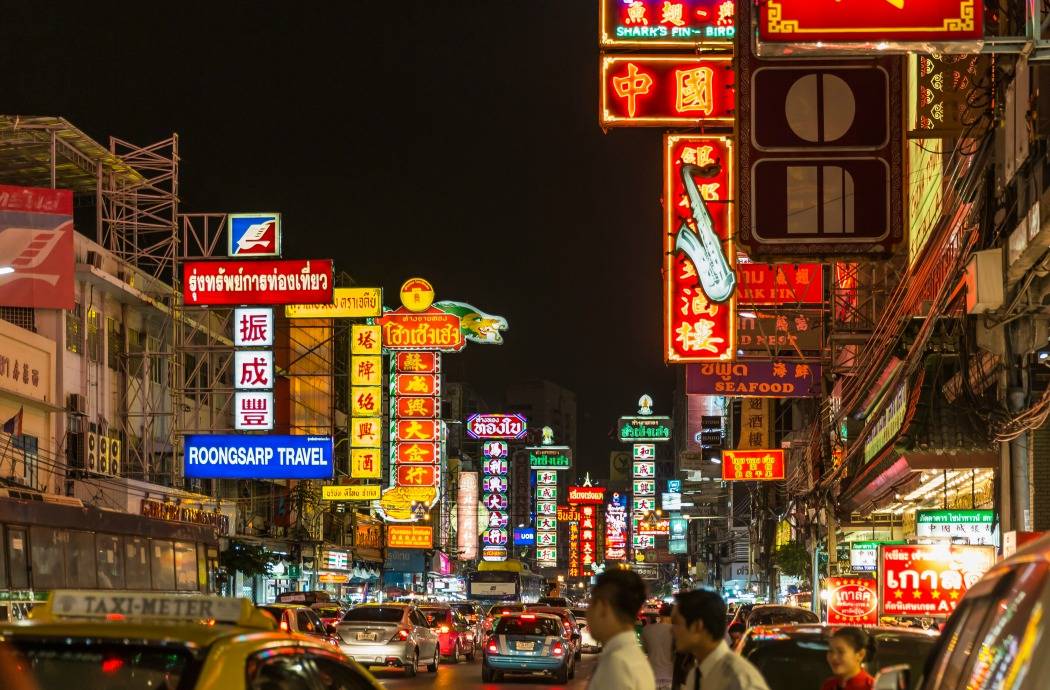 Shopping is the thing to do in Thailand, especially in Bangkok where you can find anything from branded goods to quirky local offerings. Or just take a trip to islands like Phuket and Krabi to party with people from all over the world. Thai cuisine has also earned global renown so try it from the source by digging into some Pad Thai or Tom Yum made on their home turf. It's less than 3 hours away by plane and well worth the ride.
Vietnam.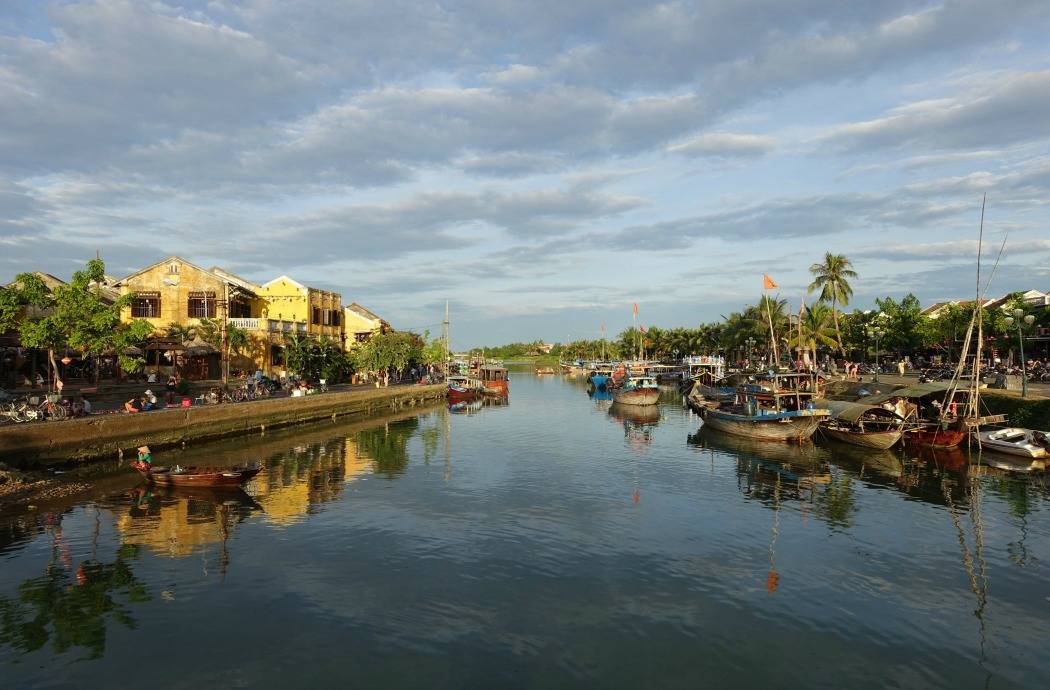 Vietnamese food is exceptional, with the cuisine from its northern regions being less known but just as worth trying as the cuisine from the south. Historical tours will also teach you about a country with a rich story of struggles and triumphs. You can reach Hanoi in a little under 3 hours by plane.
Indonesia.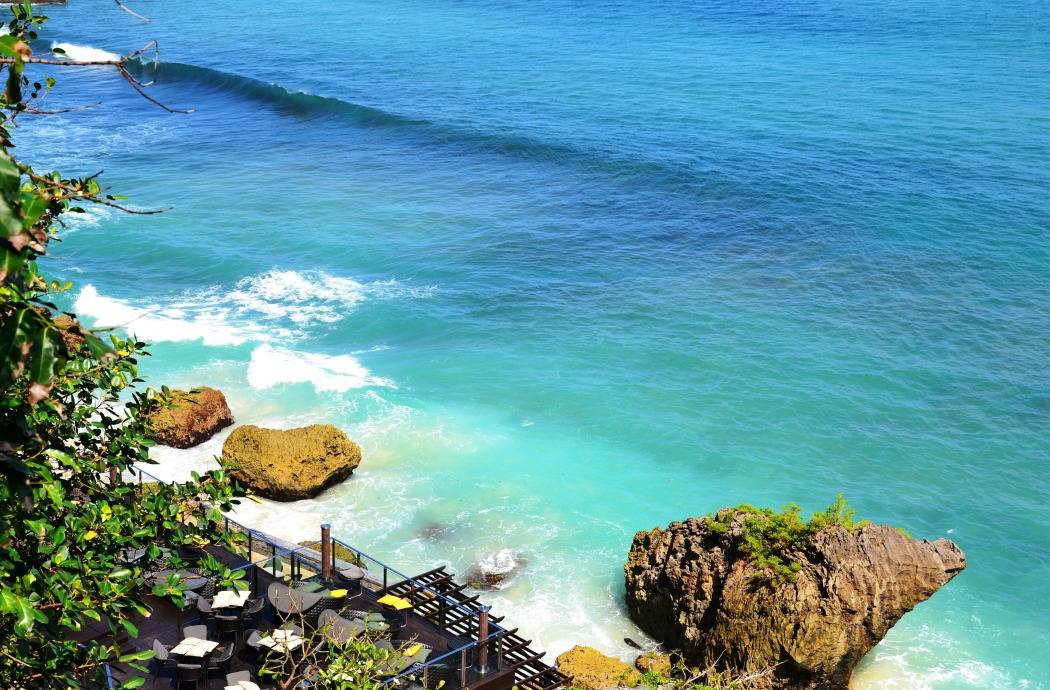 Singaporeans are no strangers to short get-aways to Indonesia, with the retail paradise of Batam only a ferry-ride away. By hopping on a 1-hour plane ride to the island of Java you can also take architectural tours of the beautiful and unique Dutch buildings that reveal Indonesia's colonial legacy.
The flight-times listed are via Google Flights at the time of the article's writing.
Singapore Serviced Apartments near Tanah Merah Ferry Terminal
Claros Loft
Sunrise Suites
Singapore Serviced Apartments near Changi Airport
Pica Luxury
Nouveau Studio