Singapore tattoo convention 2019 - what you need to know.
The Singapore Ink Show 2019 is coming up early this April. We've done up a quick piece on what you ink-heads need to know, where to get your tickets and current local tattoo artists to check out!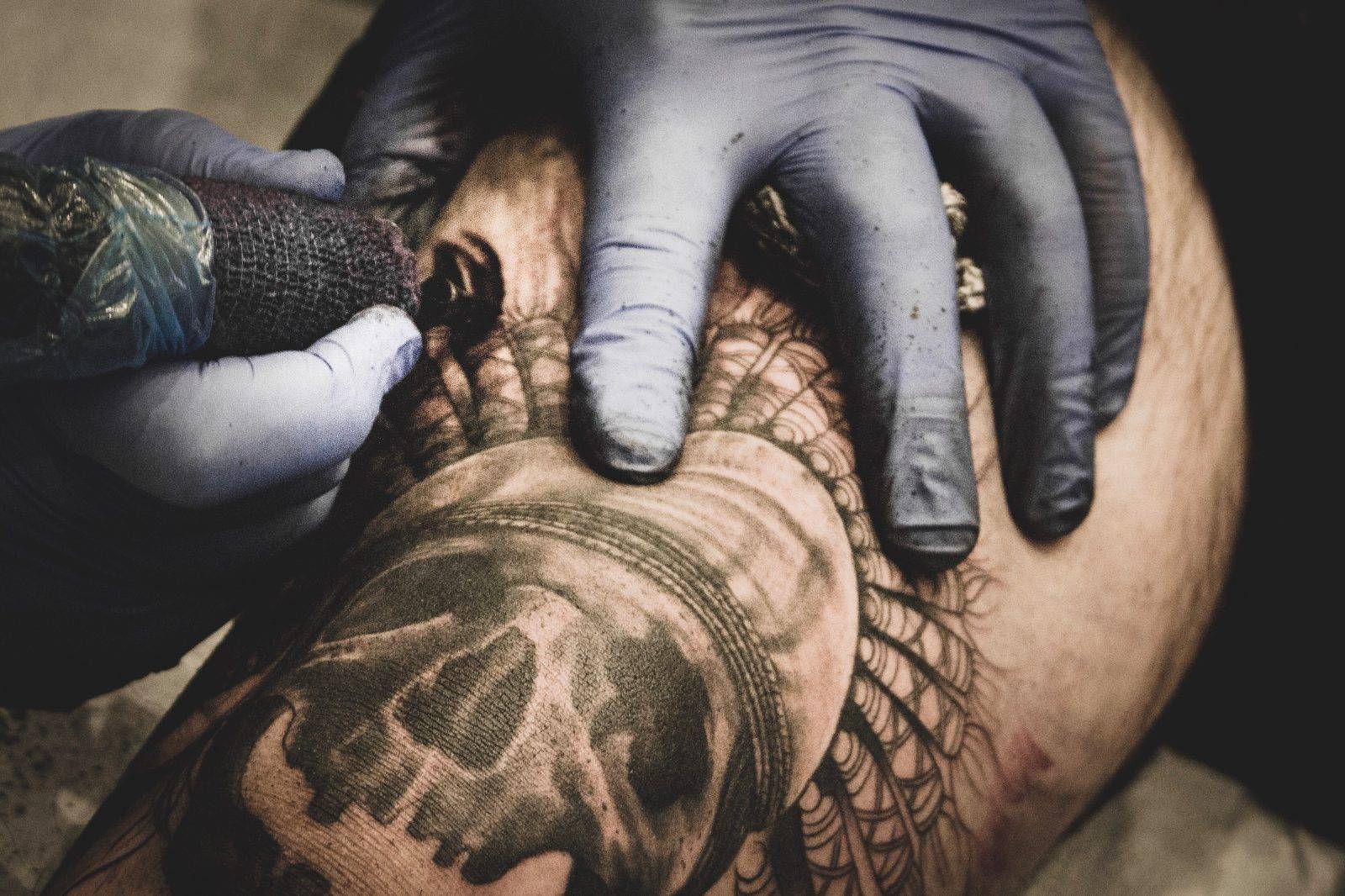 What's this about?
Think Singapore; you probably won't picture intricate artwork stretched over skin-canvases but over the past few years, the Singapore Ink Show has been drawing large crowds.
This tattoo convention fills exhibition spaces with swarms of tattoo-crazed, like-minded individuals who gather to celebrate the beautiful art form of getting inked. Popular industry professionals bless the event, attracting tattoo enthusiasts from around the region.
The Ink Show also holds tattoo competitions and a chance for visitors to get a tattoo on the spot from their favourite tattoo artist. The tattoo competitions range from categories such as; Best New Artist, Best Cover Up and Best of Show.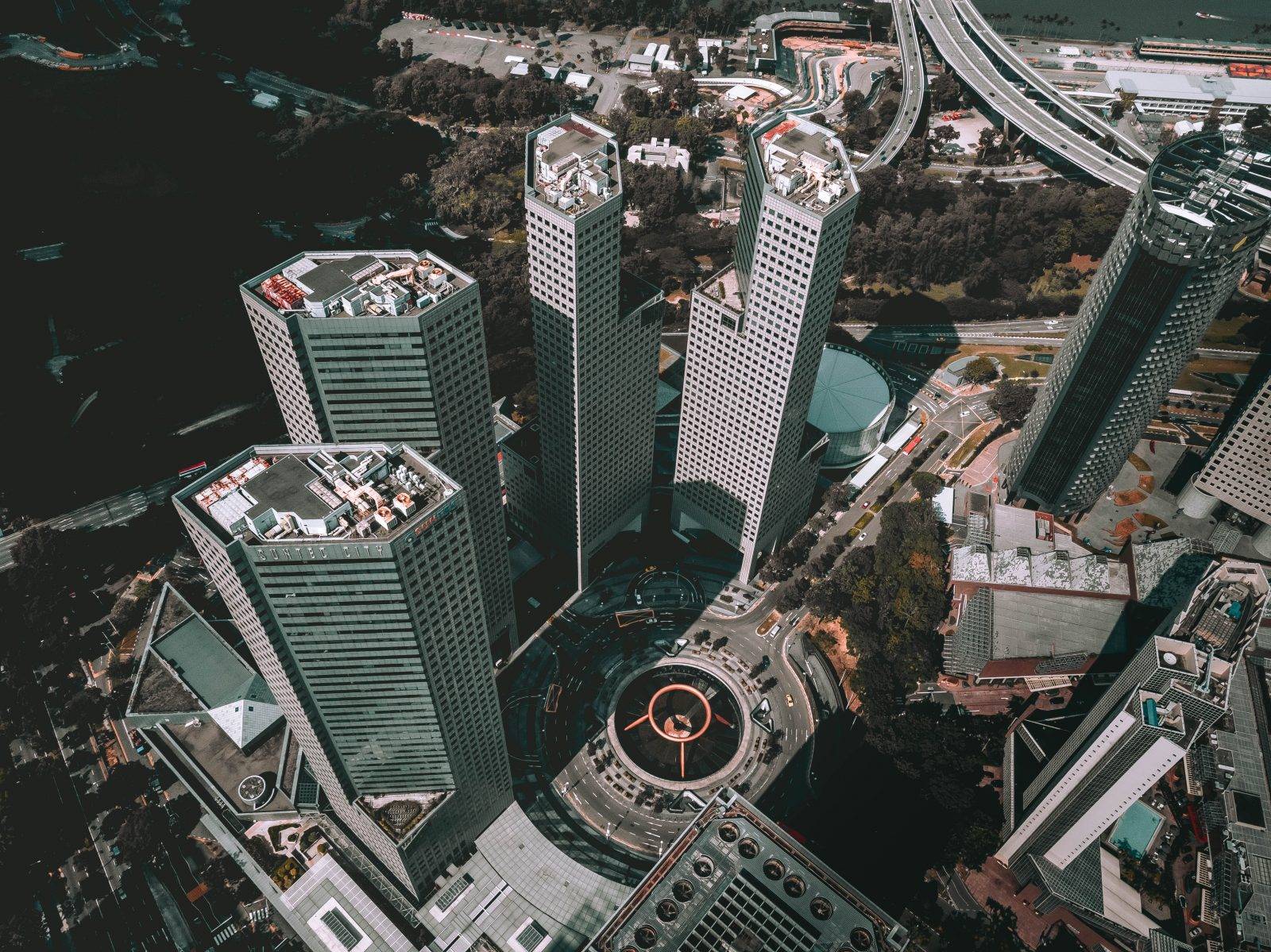 When and where is it happening?
This year, the Singapore Ink Show will be rocking hard at:
Suntec Convention Centre Exhibition Hall 403 on
5th, 6th and 7th April 2019.
This regional event sees hundreds of visitors, participants and personalities coming from different parts of the region and even the world. So if you're one of these hopeful travellers, here is a quick direction-guide to the Ink Show.
The easiest option to get to Suntec Convention Centre, by far, is catching the MRT. With two train stations connected so close, there shouldn't be any other option you should be considering.
Just head to either Esplanade MRT Station (CC3) on the Circle Line (CCL/Yellow) or the City Hall MRT Station (NS25 / EW13) along the East-West Line (EWL/Green) and North-South Line (NSL/Red)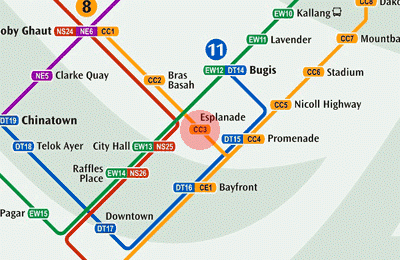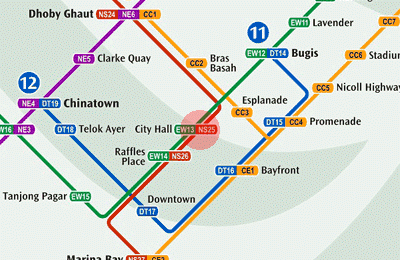 Singaporean pride – local tattoo artists.
Now that we've got you all revved up and pumped for the Singapore Ink Show, we wanna keep that drive going! A compiled list of fresh and amazing Singaporean tattoo artists should do the trick.
Bradley Tan (@bradleytattoo)
Style: Realism, Portraits (black and grey)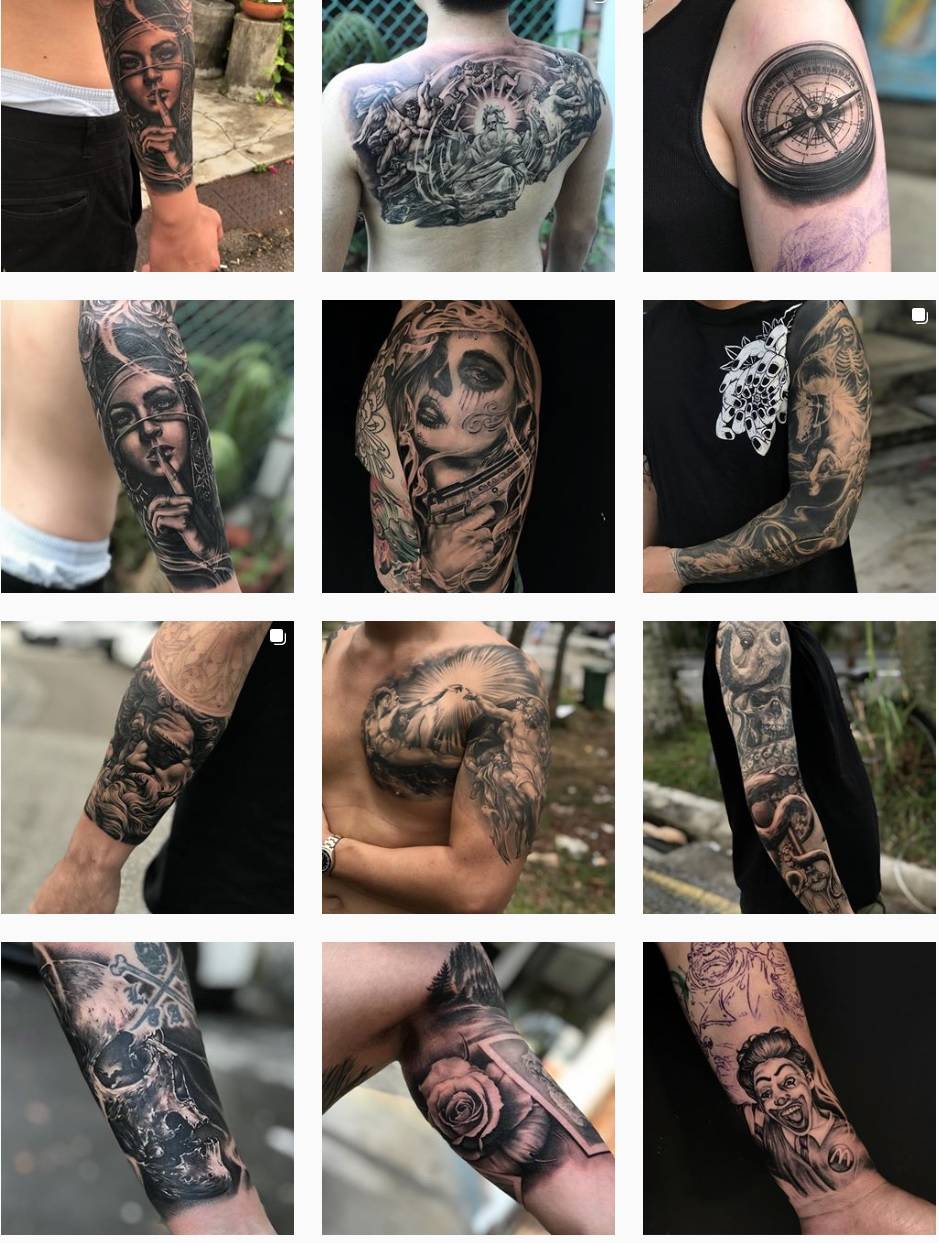 Elvin Yong (@elvintattoo)
Style: Realism, Surrealism, Oriental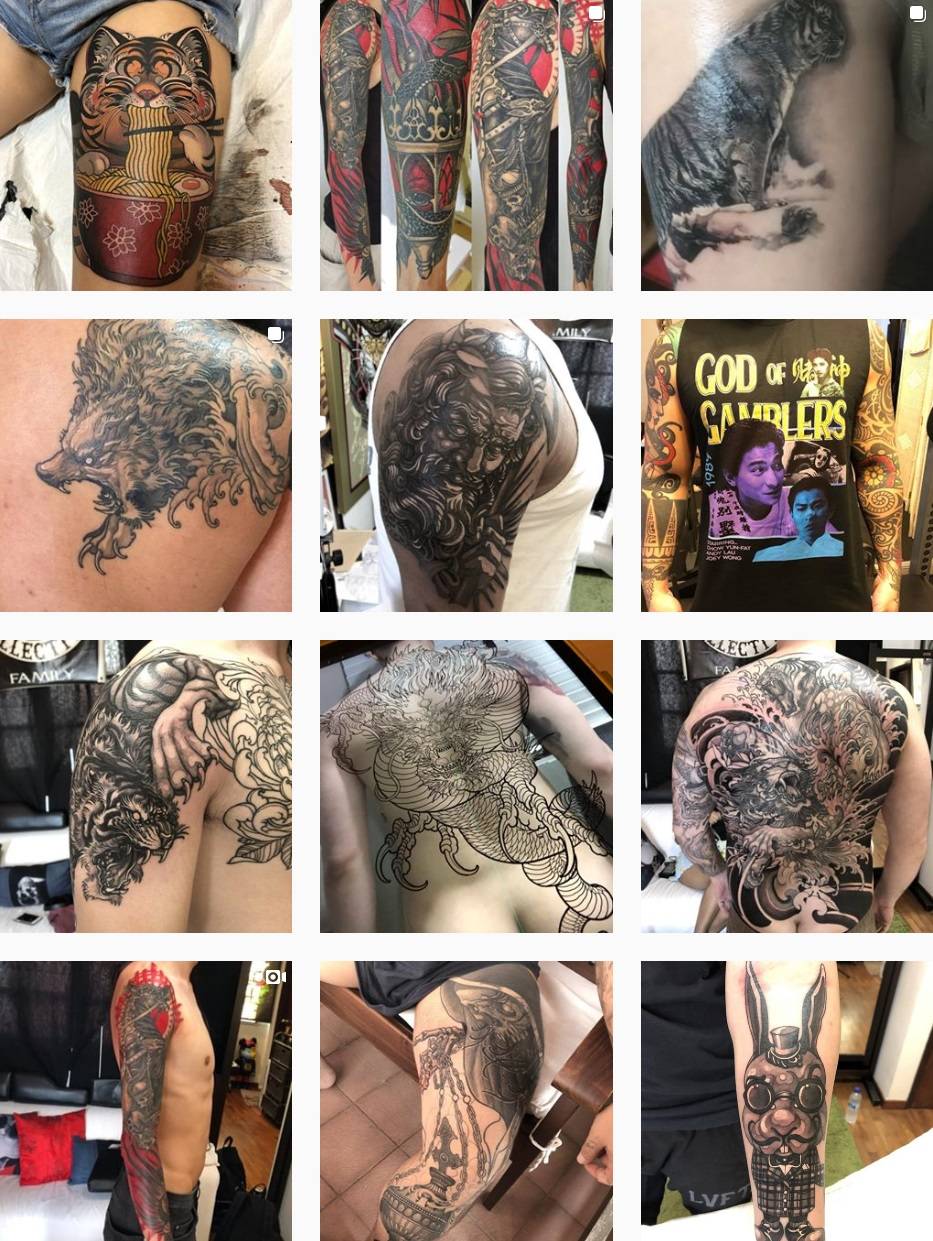 Singapore Electric by Gimmelovetattoo (@electric.sin)
Style: Various Artists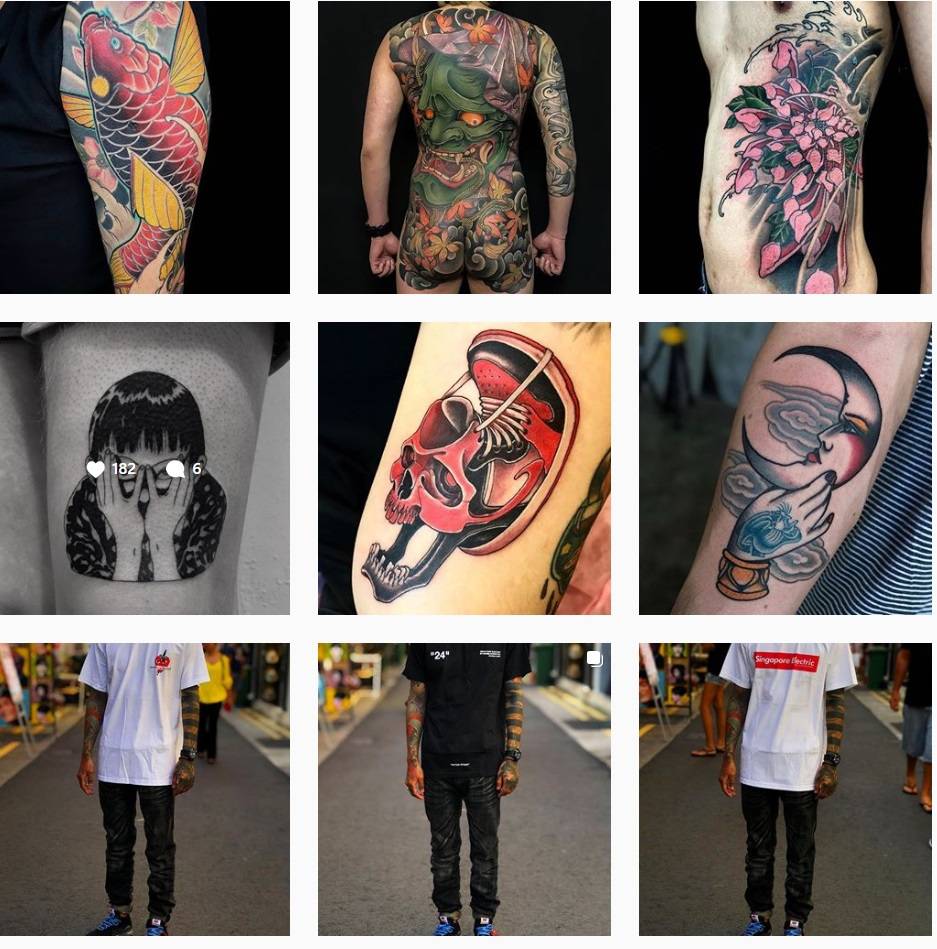 Victoria Woon (@hellotako)
Style: Whimsical, Cutesy, Fun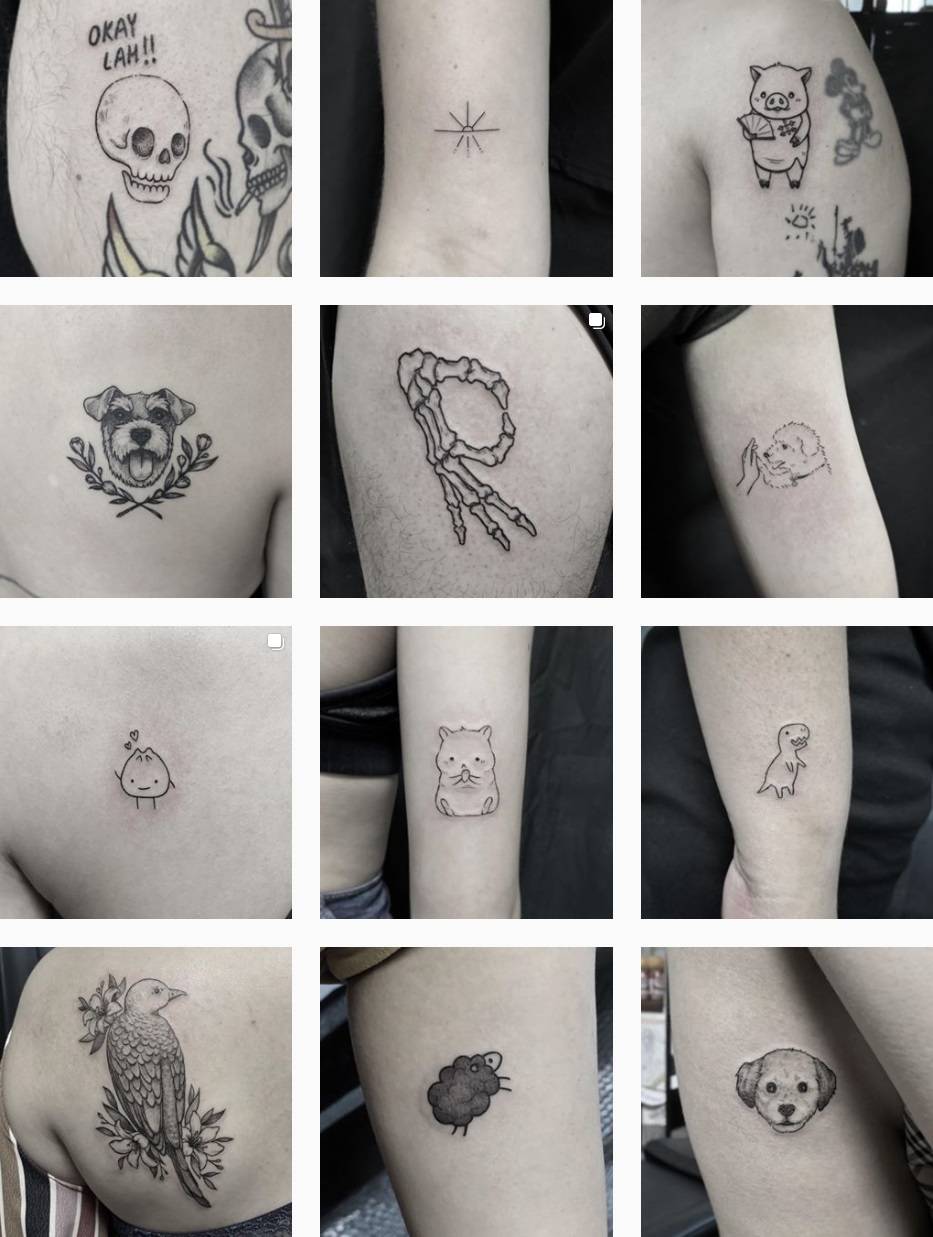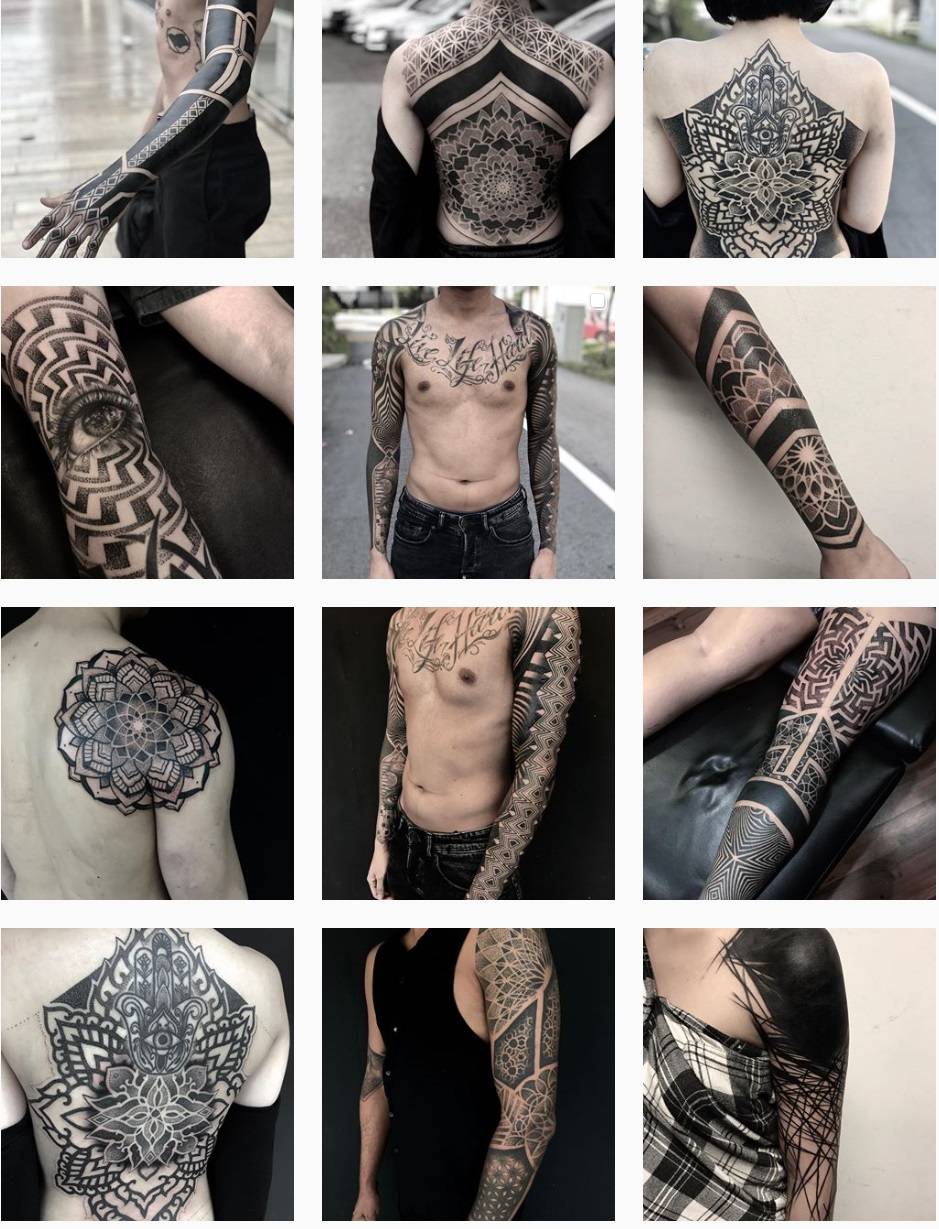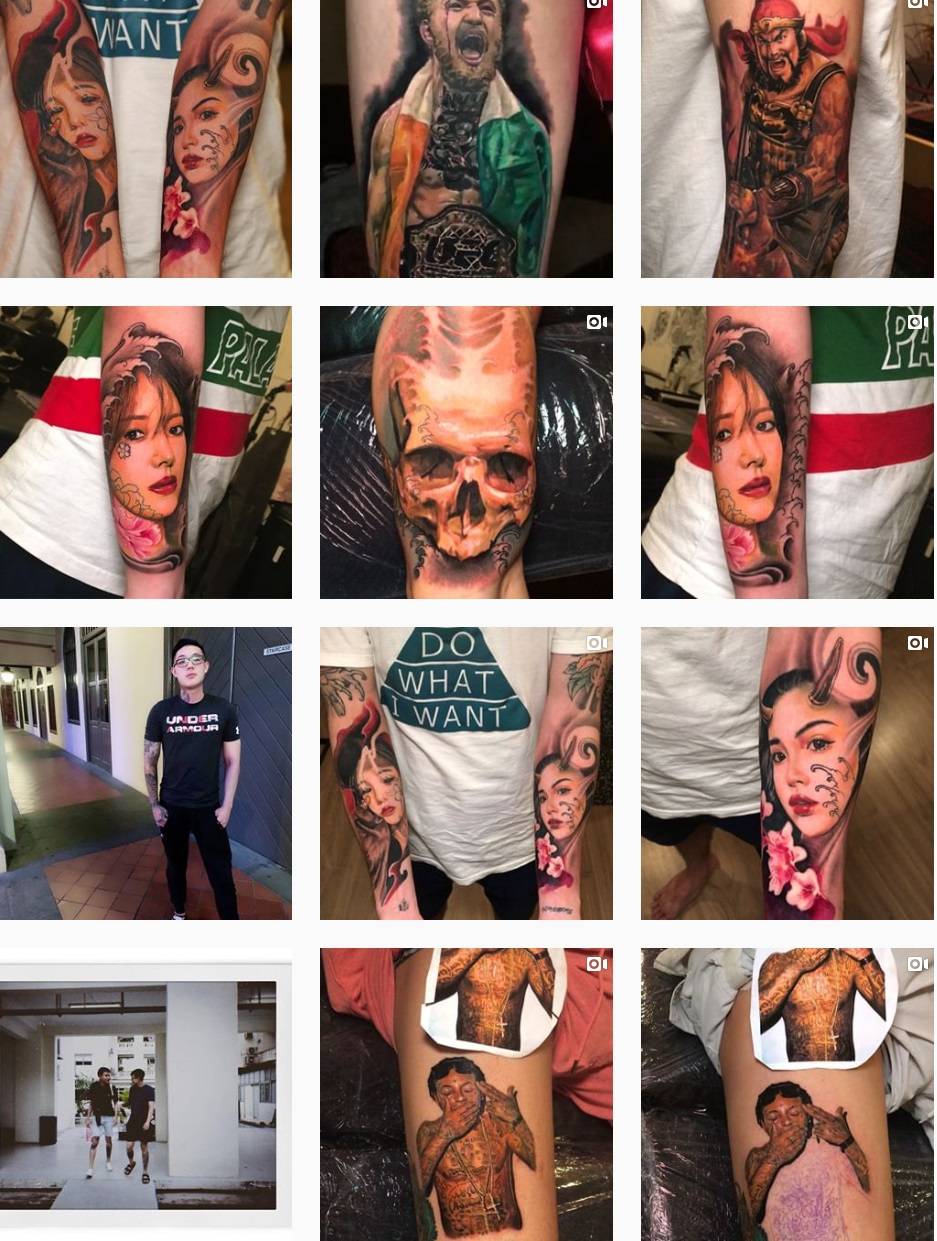 How can I get tickets?
So now that you're sold on the idea of the Singapore Ink Show, where can you buy the tickets? You can get your tickets from Sistic. There are options for 5th/6th April going at $33, 7th April at $30 and an all three-day event pass for $65.
For more information, you can head on down to the Singapore Ink Show 2019 website.
For ticketing, check out sistic.