Quick stress relief by engaging your 5 senses.
Too many things to do, too little time.
We all love a relaxing visit to the spa, spend some time at the movies or get through a few rounds of computer games to combat the stress that we can almost literally feel on our shoulders. But let's be honest, we don't always have time for these.
Our senses are powerful emotional triggers. Without spending too much time or money, you can turn your serviced apartment into a zen paradise with these simple stress-relieving ideas.
The power of greenery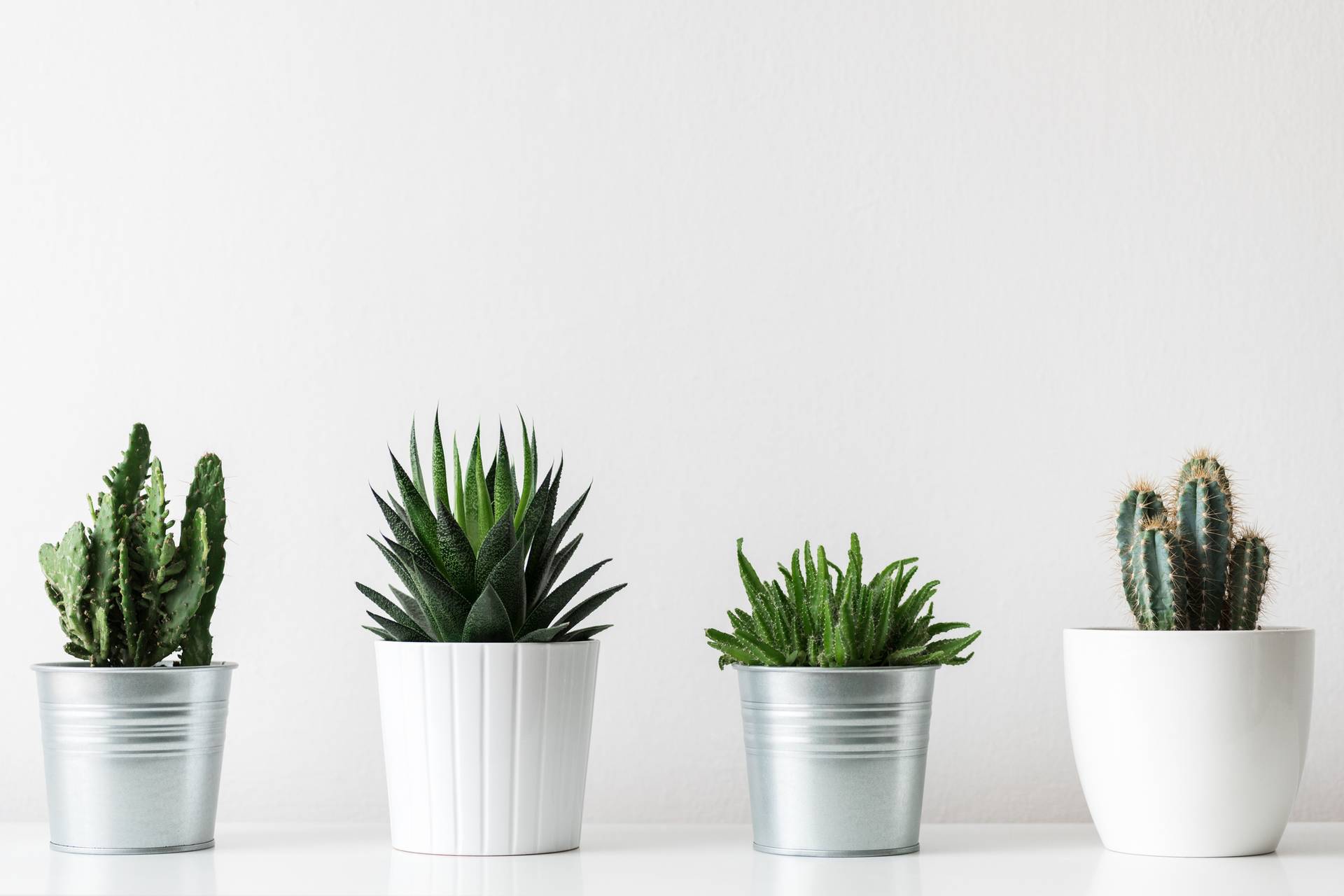 Houseplants are not only visually soothing but studies have shown that they have a tremendous effect on our health too. A research by NASA shows that houseplants can remove up to 87% of air toxins in just 24 hours! On top of that, caring for plants are also great for helping with depression and loneliness. Not sure which plant to get? Start with this list of plants with anti-anxiety effects!
Take a whiff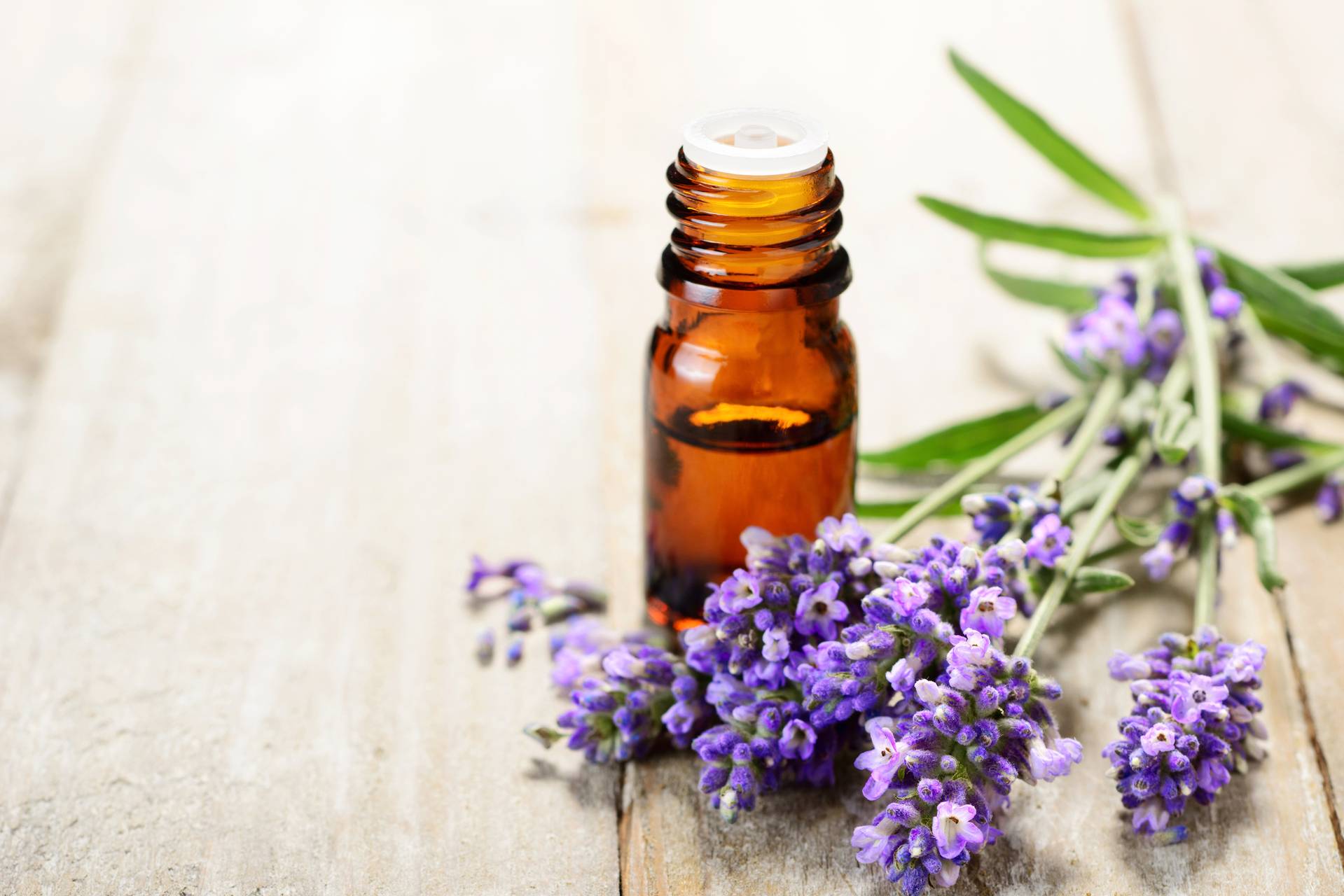 Our sense of smell works in intriguing ways and is deeply intertwined with our memories. While our housekeeping team makes it a point to help create a nice, fresh smelling home for every guest, there's nothing like adding some personal touches to your apartment by creating your own home scent. Even better, use these natural ways to make your home smell amazing.
If time allows, make use of your apartment's oven and turn to baking to de-stress. It also makes for a perfect trick to fill your living space with the aroma of freshly baked cookies or bread. Here are some easy recipes that take less than an hour to prepare.
Listen to the sound of calmness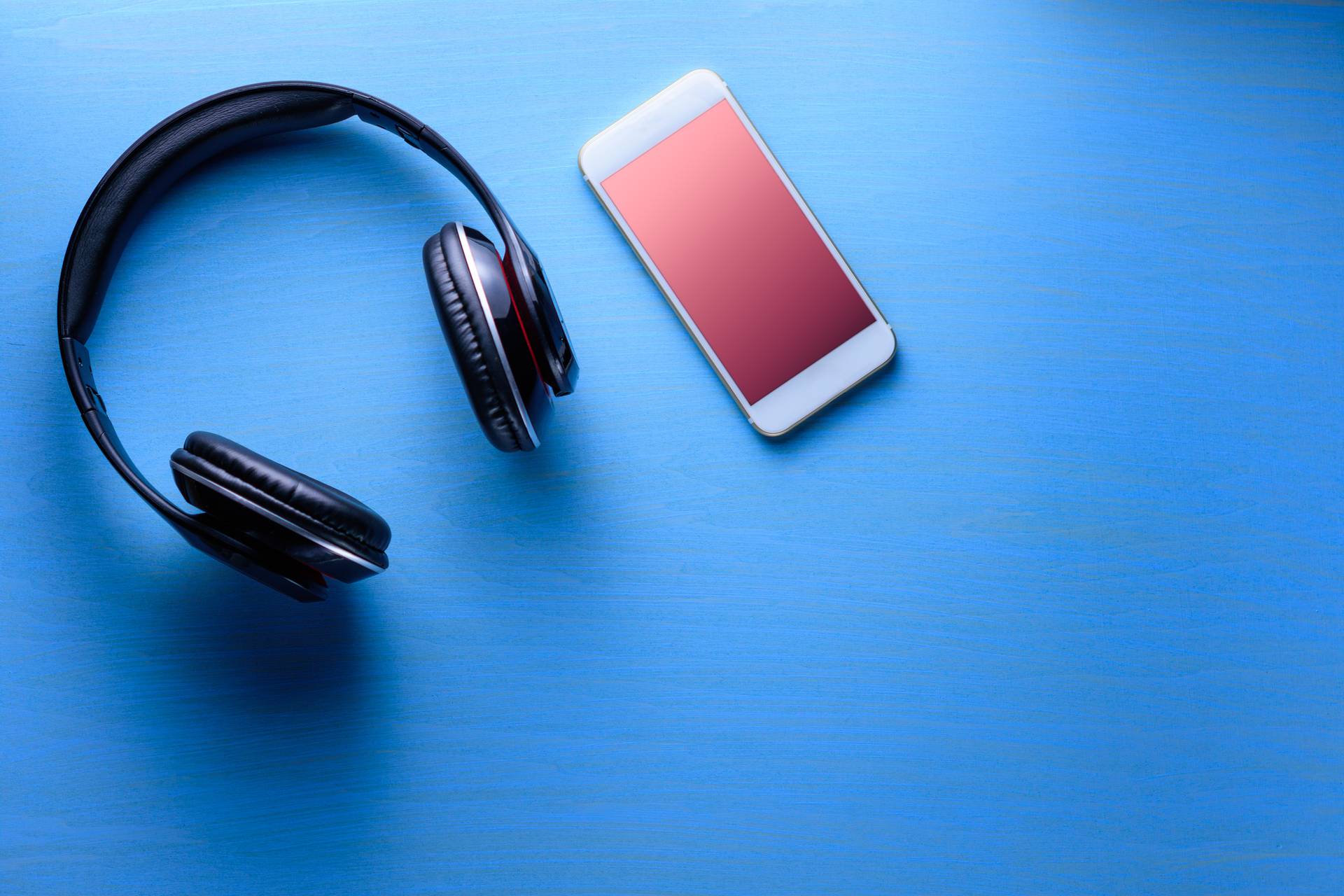 Set a soothing ambience at home by putting on some slow and relaxing background music. Create a playlist of calming tunes or check out one of Spotify's relaxing music playlists. Enhance the relaxation effect by closing your eyes and focusing on taking deep breaths. Go a step further and take a couple of minutes in the morning or before bedtime to meditate. For guided meditations, check out these mobile apps!  
Mindful eating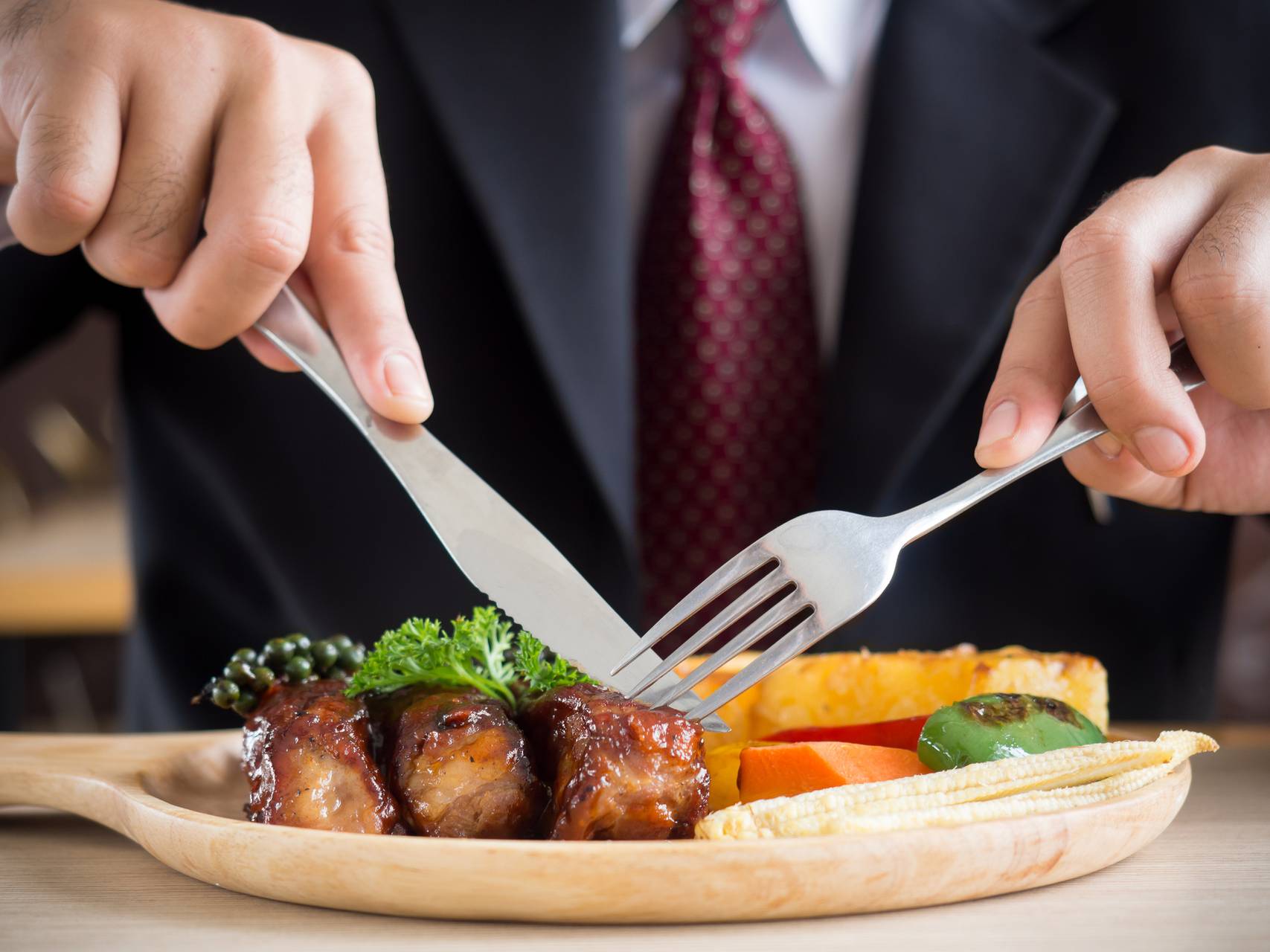 A stressful and hectic lifestyle often have a negative effect on our eating habits. If you find yourself mindlessly gulping down your food and turning to junk food to fill your stomach, you may want to incorporate the concept of mindful eating into your mealtimes.
What is mindful eating? It is an approach to pay attention to what you are eating, the emotions that trigger the hunger, and the eating process. This also means putting aside your devices and setting time to focus on your food and its tastes. Mindless eating hinders the communication between the mind and body. Studies have shown that paying more attention to your meals can effectively reduce stress levels and improve digestive health!
Feel a sense of relaxation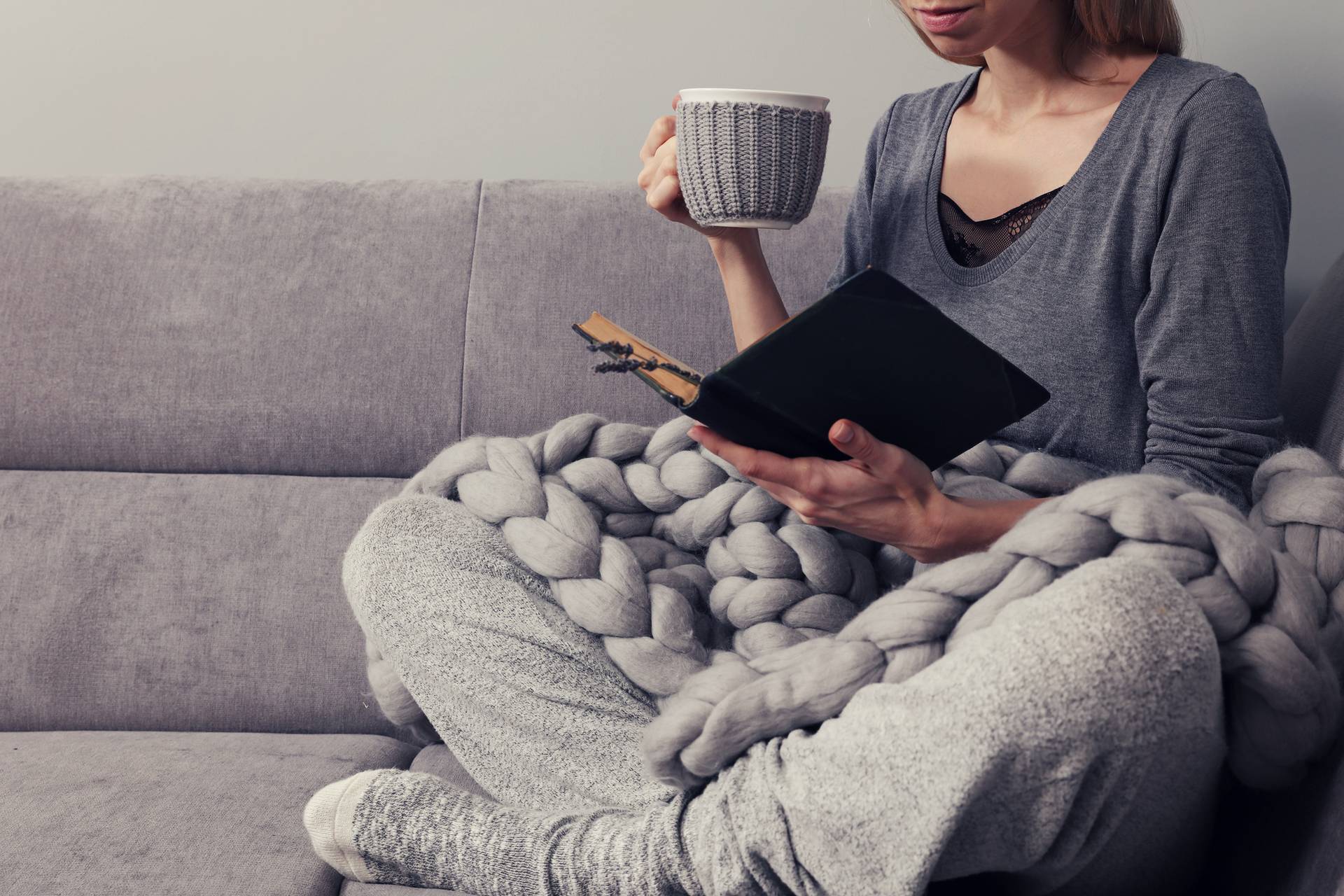 Tactile sensations are an easily overlooked aspect of stress relieving. Hop into a hot shower or take a nice long bath at the end of the day, give yourself a hand or neck massage, or simply opt for soft clothings to minimise discomfort on your skin.