Lost in Singapore's concrete jungle - Never again with these apps
Singapore might be small enough to never get lost that you'd start reading survival tips online, but this small country is packed with thousands of different places of interest.
Even getting from the airport to your serviced apartment can be pretty challenging (basic transportation guide), especially if you're not a local or a well-seasoned expat. Lucky for us, we live in the age of technology and whipping out our smartphones can get us from one place to another.
There are hundreds of mobile apps (10 of our must-have apps for your survival), so we took the liberty of trying them out and to give you 5 navigation apps to put in your phone to find your way out of this jungle city.
1. Moovit.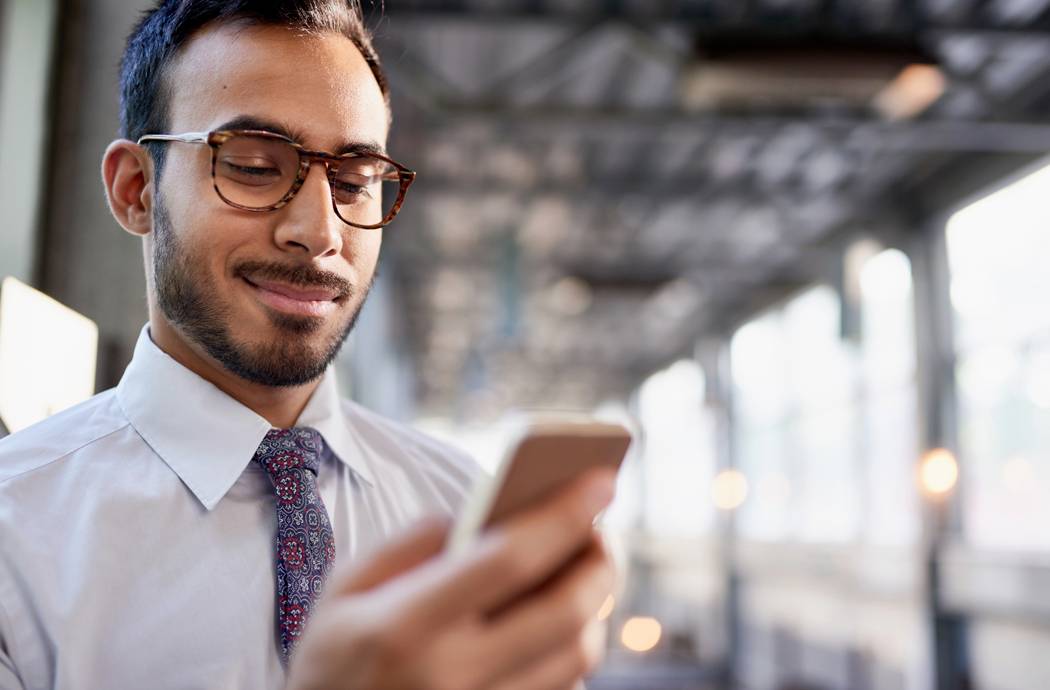 Moovit's a feature-packed map app that makes it a cut above the rest. It gives you the basic step-by-step directions, service alerts and real-time or scheduled time of the transport you're waiting for.
What's great about it is the extra features like Live Directions, which gives you Live ETA (Estimated Time of Arrival) and Get-Off notifications. Once you've turned this on just leave the app running in the background and it'll tell you when you have to get off! No more checking your phone every 5 minutes to see if you're close to your destination.
2. Waze.
Whether you own a car here or just renting, Waze is the app for you. The app is a driver community-based app, so other drivers like yourself will share traffic information in real-time. Drivers will help each other find the best possible route to destinations. You'll get alerts for red light and speed cameras, accidents, roadblocks, and jams.
The app is community-based, so link up your Facebook account and you'll know when friends are driving close by! You'll also save up money on gas – as other drivers will tell you the cheapest gas prices at petrol stations.
3. Google Maps & Apple Maps.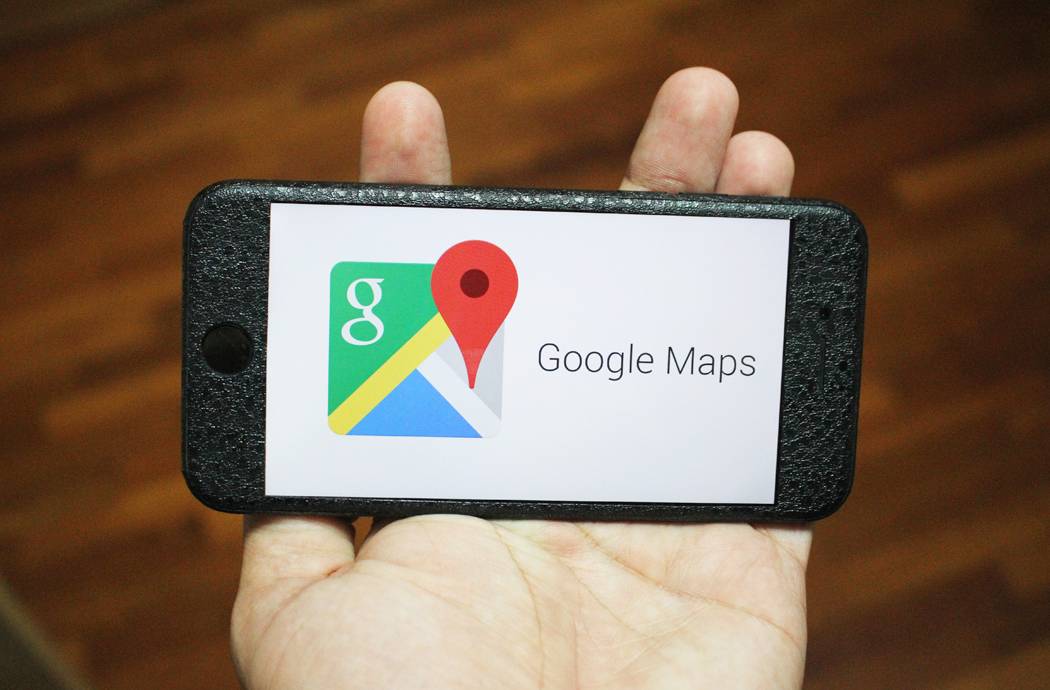 These are stock apps that come with your phones, depending on the operating system (unless you're an Apple user, then you can download Google's as well from the app store). They are pretty reliable, no fuss or frills, with Google maps having a slight advantage by having more features. With Google maps you have a desktop version, you can send directions to your phone (if you're using the desktop version), and you can take a look at Google street view for a physical look of the place.
4. HERE WeGo.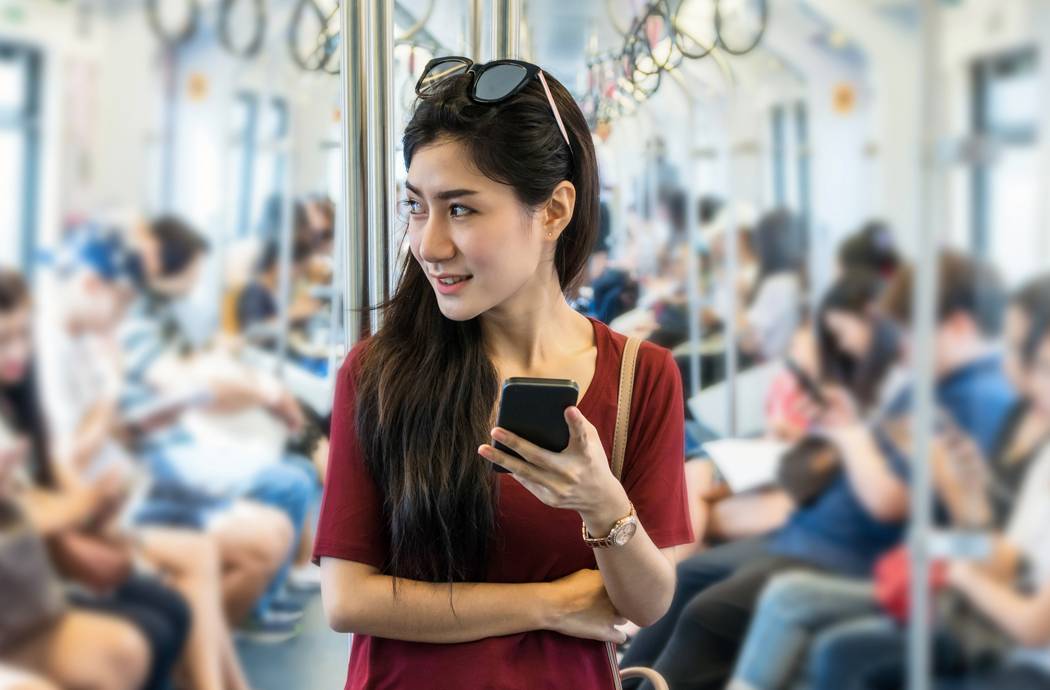 What's interesting about HERE WeGo is that you can drag and drop the routeing line on the desktop app, to extend or shorten the journey. This could be pretty useful if you've got to make a detour or make multiple stops along your journey. After dragging, the app will automatically show you new travel options.
Another great thing about HERE is that you can check traffic flows, jams and more with their handy app.
5. CityMapper.
CityMapper is a great app as it not only plans out your route, but it gives you the expected price you'd pay for the journey.
The app is also loaded with an offline Singapore metro map, or as the metro is called in Singapore, MRT (Mass Rapid Transit). That way, you'll always have the MRT map with you, even if you don't have data or WiFi. It's a complete map with both the older SMRT lines and the new ones as well.