Your very first apartment in Tokyo is a cause to celebrate– in a city where everyone races by at hyperspeed, having your very own oasis is vital to your health and happiness during your stay in Japan. But with so many options, like monthly apartments, full two-year leases, or serviced apartments, it can be hard to choose– and expensive to get wrong. 
Other related articles
Not only that, but many Japanese rental services and real estate agents are notoriously discriminatory and want nothing to do with non-Japanese customers. It's a truth that's almost universal among foreign residents– the first question a leasing agent will ask is always 'do you allow foreigners'– and the first three always say no.
Even if you find an apartment, there are then a series of fees and taxes that can sometimes be up to 500% of the actual monthly rent price. In addition to the classic Japanese "key money", or good faith payment, foreigners often have to have a guarantor agreement as a sort of insurance policy to prevent a potential borrower default from occurring. But what is a guarantor, and how does it work?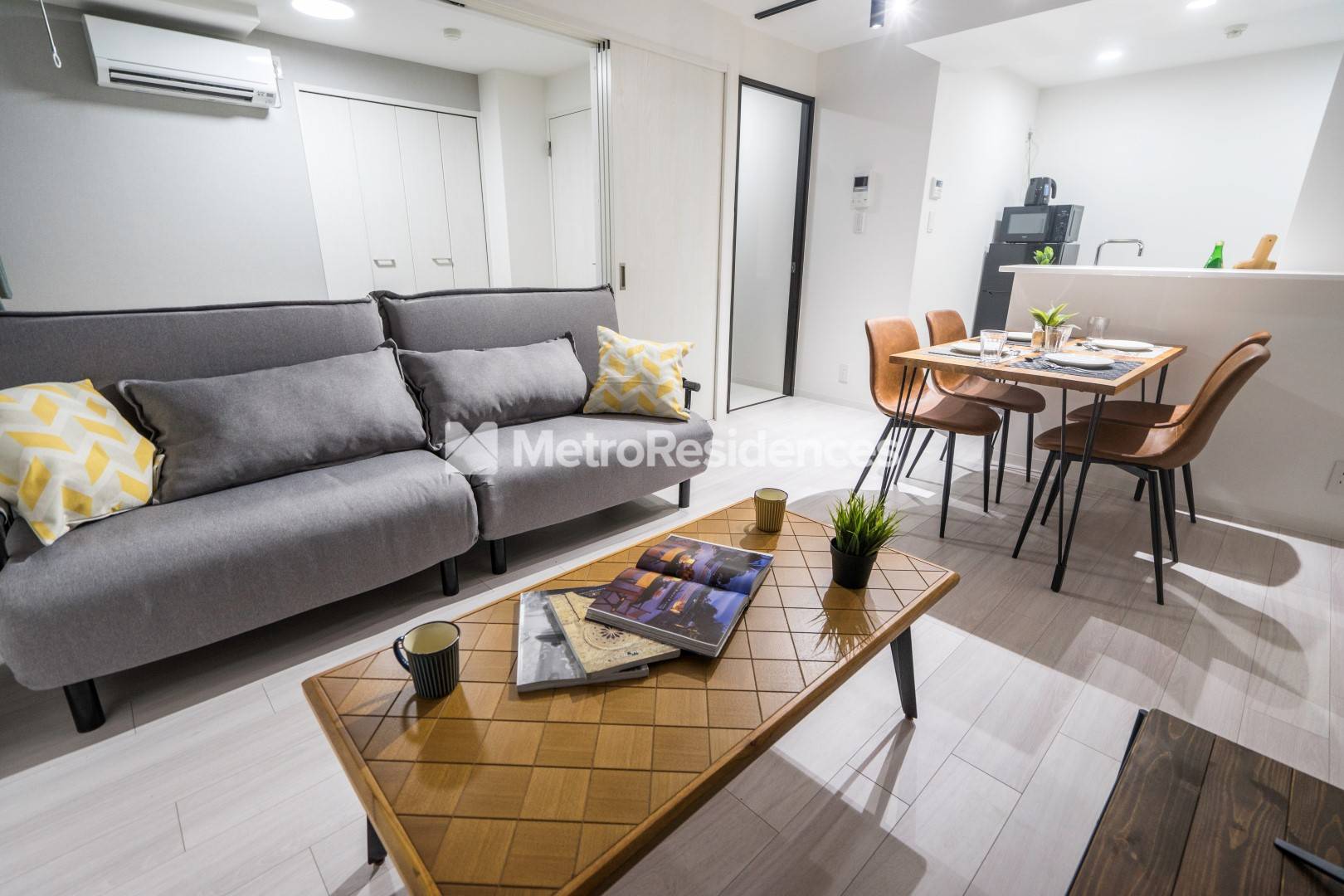 Who can be your guarantor?
There are many types of guarantors. The first is just a Japanese citizen– a friend or colleague, or sometimes a senior official at the company. This individual underwrites your apartment for any damages and underpayment on apartment expenses.
This is a big responsibility that requires trust, and depending on their income, they may not be eligible; they also are investigated by the rental company to ensure they have sufficient income/good credit history and can afford to make payments on your apartment as well as their regular expenses.
Like previously mentioned, those who transfer here with bigger companies will sometimes receive support from their employer that organizes the housing for them. This can be the least troublesome, but beware– should your employment be terminated, or should they decide to no longer pay you, you often must move house or pay a hefty guarantor fee, as they're co-signers on your lease.
Some students can get renters insurance (and a guarantor) through the Comprehensive Renters Insurance for Foreign Students Studying in Japan program if their school is accredited by the Japanese Education Exchange Services.
Other Alternatives
Some apartments won't even take private guarantors, as there is still a risk of that single person not being able to repay the loan. Those companies require the even more stringent process of finding a guarantor company There are several large guarantor companies around the country, who use their collective funds to provide an even stronger guarantee of paying if you were to have any amounts due.
Guarantor companies often require a one-time fee upon signing your lease, as well as an annual renewal fee and in return, they will act as your guarantor. Many leasing agents strike exclusive deals with guarantor agencies they trust, so check with the agency before striking a deal with one on your own.
Even more confusing, sometimes guarantor agencies for high-end apartments require a Japanese citizen to be your guarantor FOR the guarantor… well, you get the picture.
Having to pay these fees and jump through these hoops is one of the most frustrating parts of moving to Japan. We get it– we were new residents once too, despairing of finding apartments that were functional, beautiful, and in locations that made rush hour train riding unnecessary.
So how to avoid them?
If you are considering to rent an apartment in Tokyo (be it long or short term), you are most likely going to have to get a guarantor one way or another. But, did you know that here at Metroresidences we not only offer stylish serviced apartments in Tokyo, we also completely forgo the whole guarantor process? That's right– no paying monthly fees to an agency, no begging at a friend's house, no employer with rights over your sweet home.
Other recommended articles
Our foreigner-friendly mindset not only makes the move-in process hassle-free while offering apartments that are located in some of the best residential areas while also being close to major train stations. So, what are you waiting for check out our website for some of the best serviced apartments and monthly apartments in central Tokyo!
For more articles follow us at Expat Japan Life! You can also follow us on Facebook, Instagram, and Twitter for blog updates and information about living in Tokyo!