Japan is the land of convenience, so why leave home when you can have meals and groceries delivered to your door? Also useful in these times of covid, we put together a growing list of helpful food delivery services websites and apps to make your stay home easier.
Restaurant delivery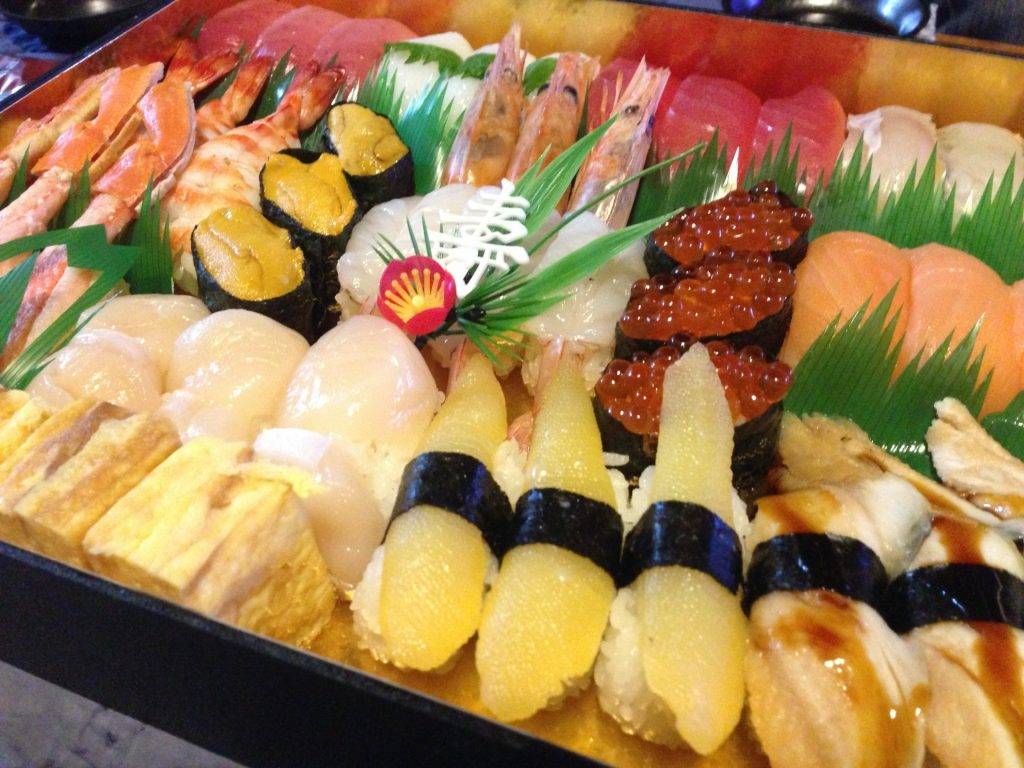 Cooked foods may be available at convenience stores near your place, but if you want something tasty, from popular Japanese foods like sushi and ramen to Italian, French and Chinese, restaurant delivery is much better.
We recommend you order food online with those websites or apps.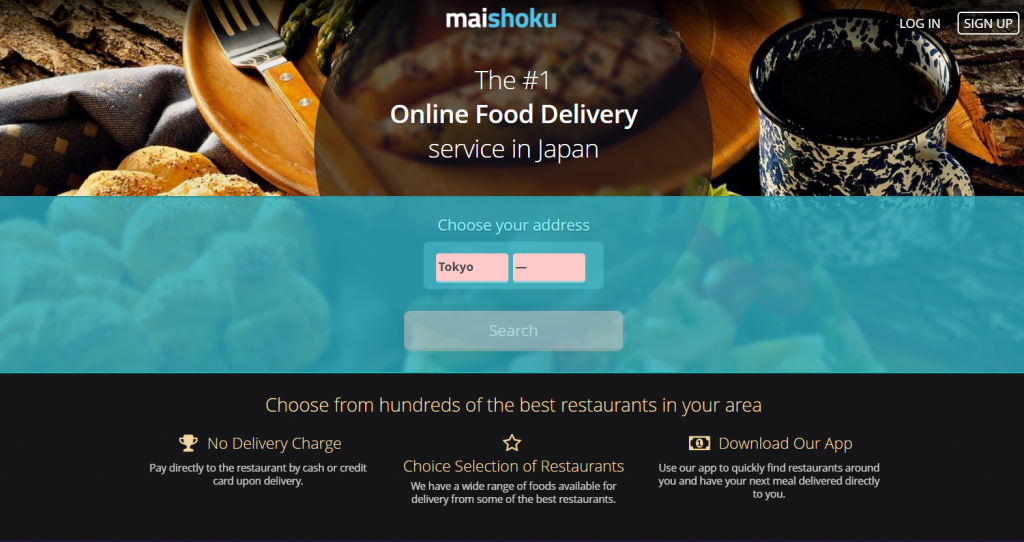 Maishoku  has an English option with its website and app. They have a number of categories including bentos, sushi, desserts, vegetarian and more. There no delivery charge and you can pay online with credit card or cash on delivery. New sign-ups get a 500 yen credit.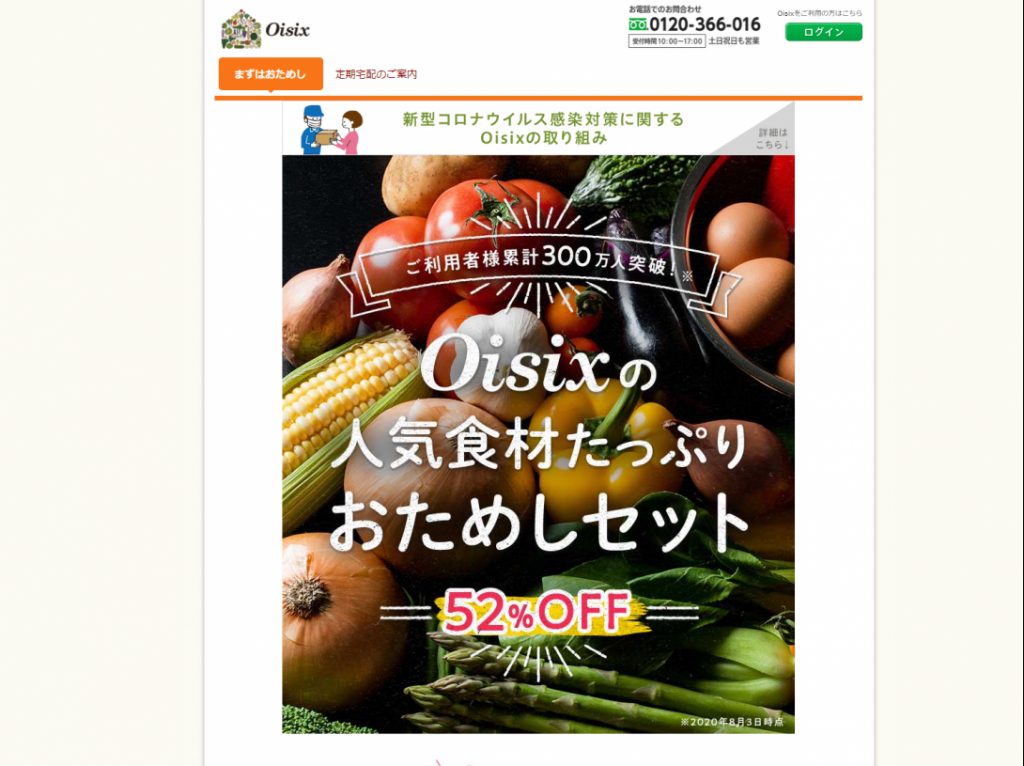 Fine Dine is an upmarket restaurant food deliver service.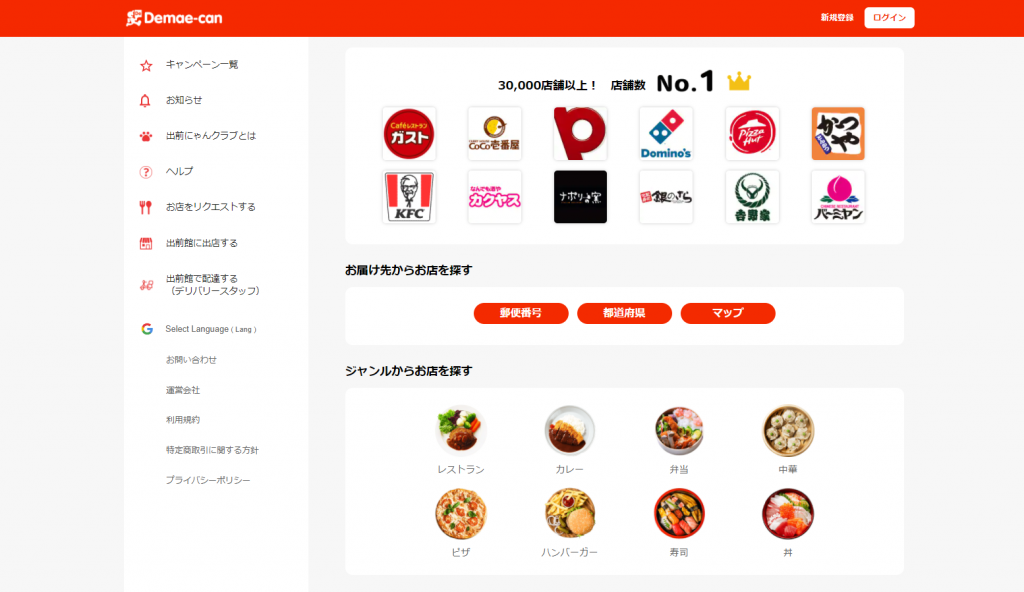 Demae can is the largest restaurant food deliver service in Japan. They have a 100 yen first-time-order discount.
Uber eats is available in Japanese and English.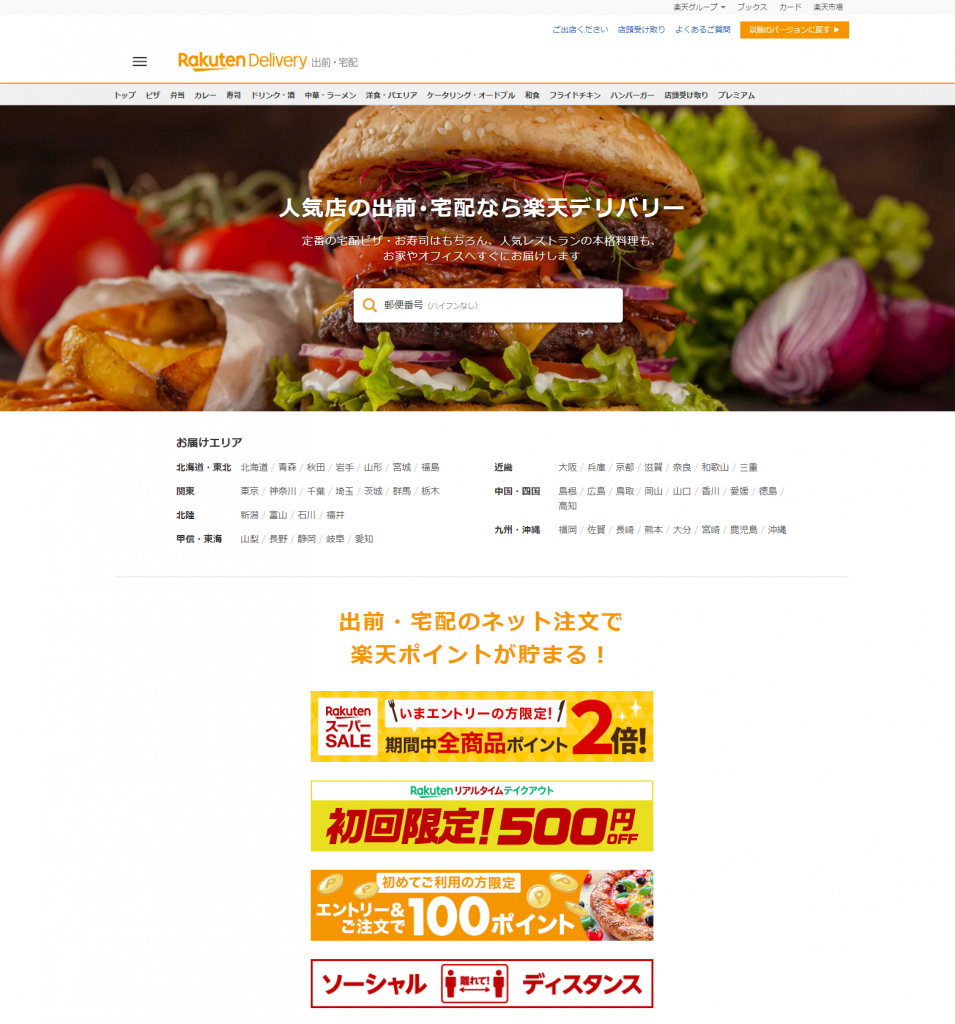 Rakuten Delivery has grown quickly in popularity delivering for a growing number of restaurants and eateries.
Some restaurants also offer take away services due to the effects of the coronavirus.
If you want to enjoy the taste of the shop at home, it will be one option too.
You can search on google to see which restaurants offer delivery or take out services.
Groceries delivery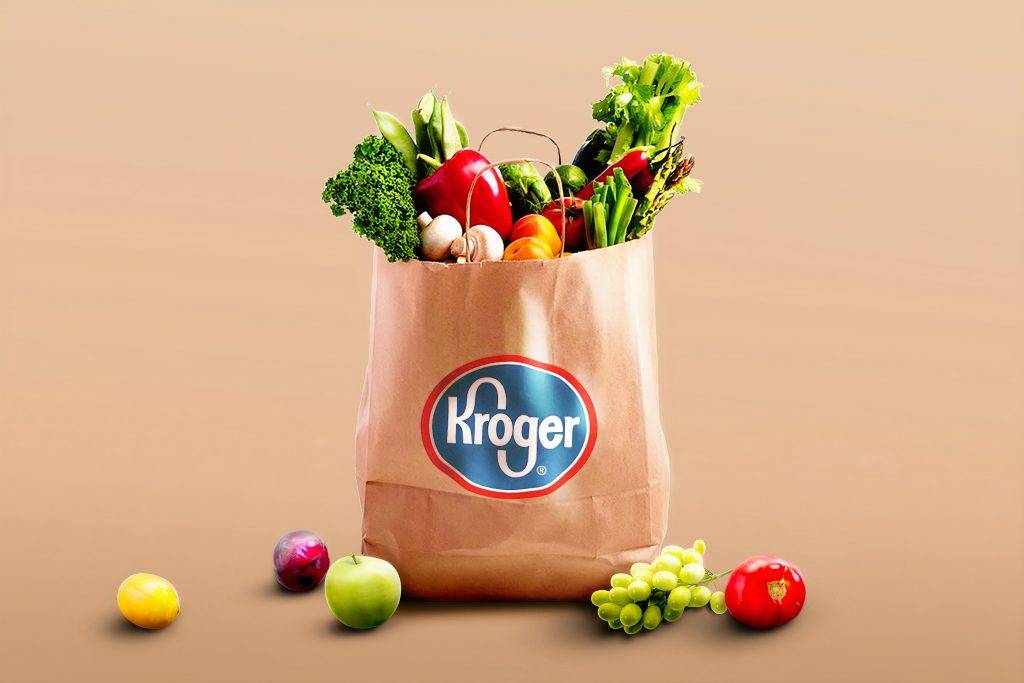 In order to avoid the hot weather or crowded spaces, the groceries delivery is also attractive .Some people may have stopped by the supermarket on the way home. With fewer opportunities to go out at stay homes and working from homes, many people find delivery services more convenient than going shopping.
It delivers heavy luggage to the home entrance for just a few hundred yen.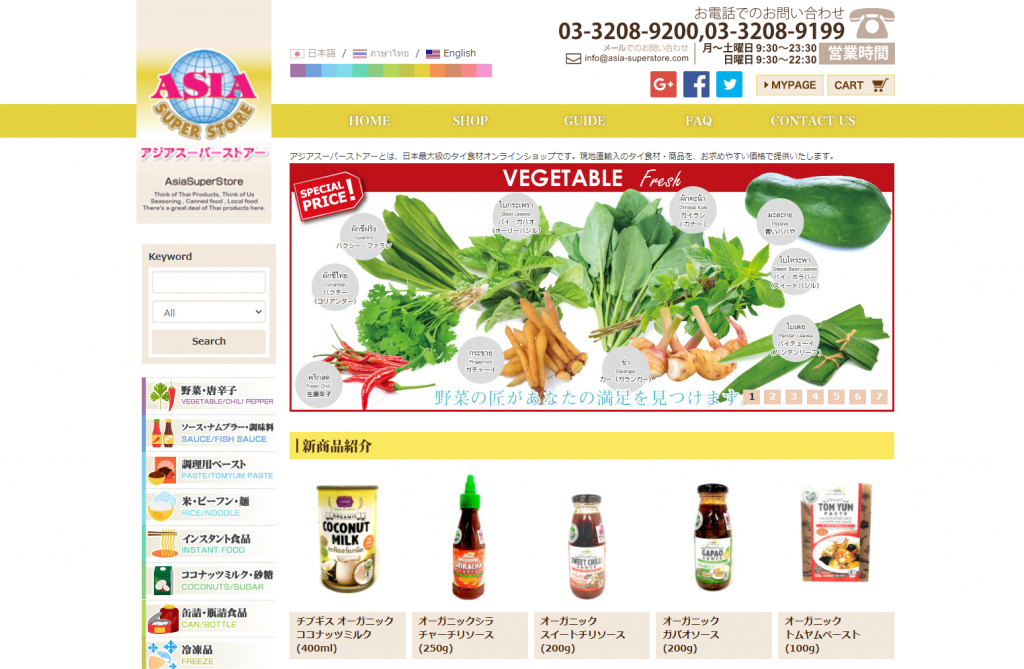 The Asia Superstore has a big selection of groceries and fairly easy to use website.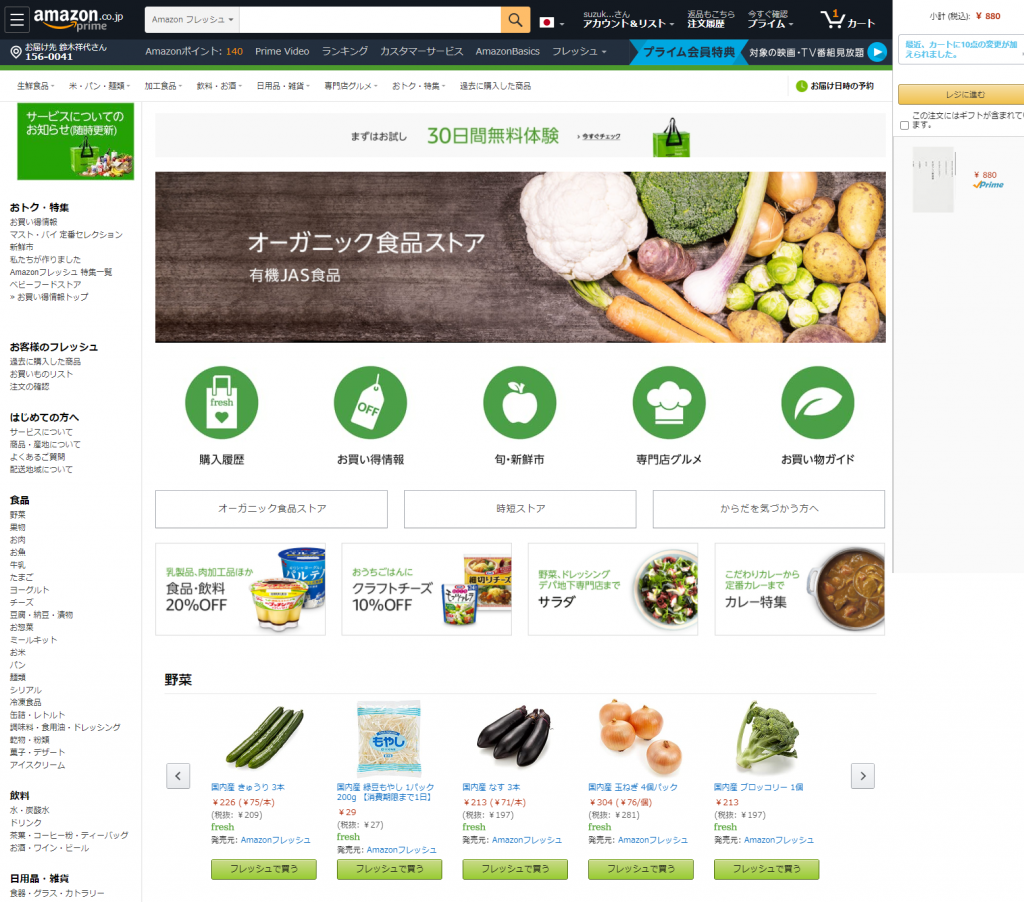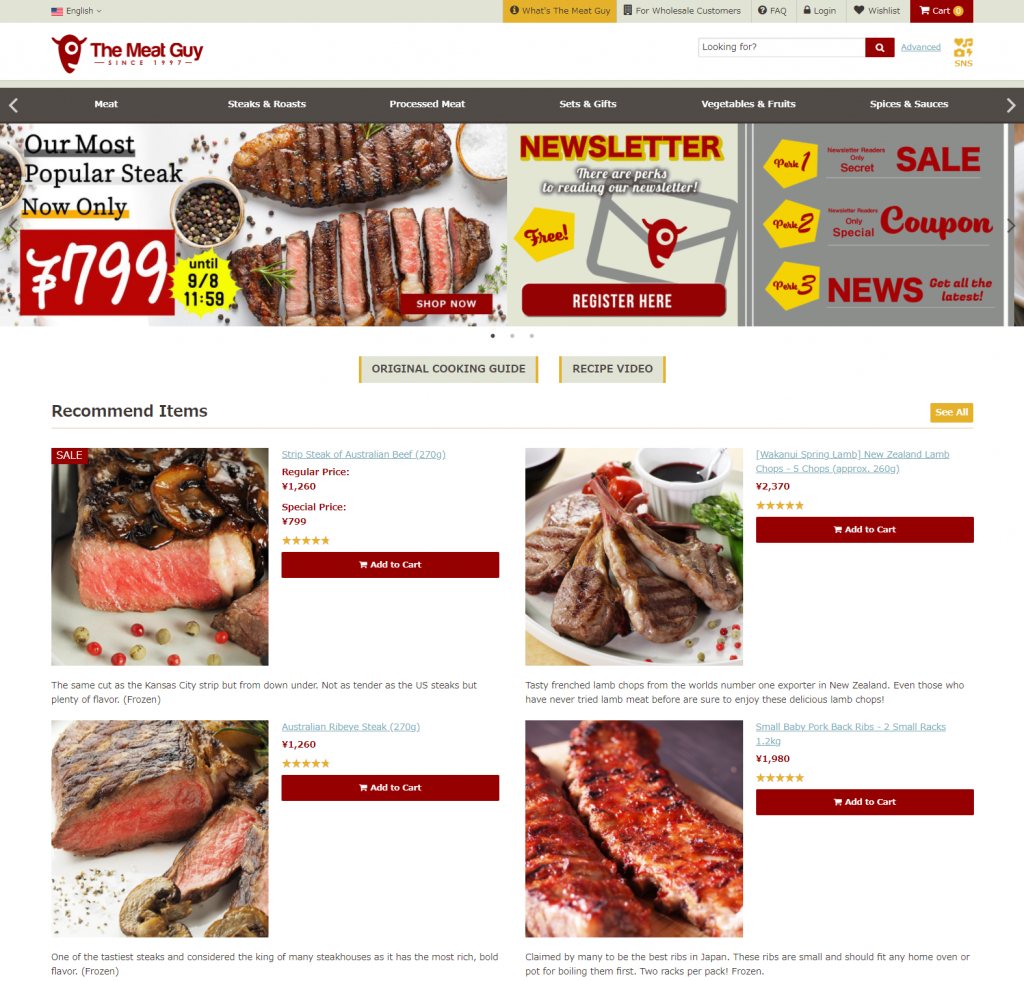 Both are two vendors who stock a wide selection of meaty products.

The Foreign Buyers Club is an online international food store.
Oisix
(Japanese only)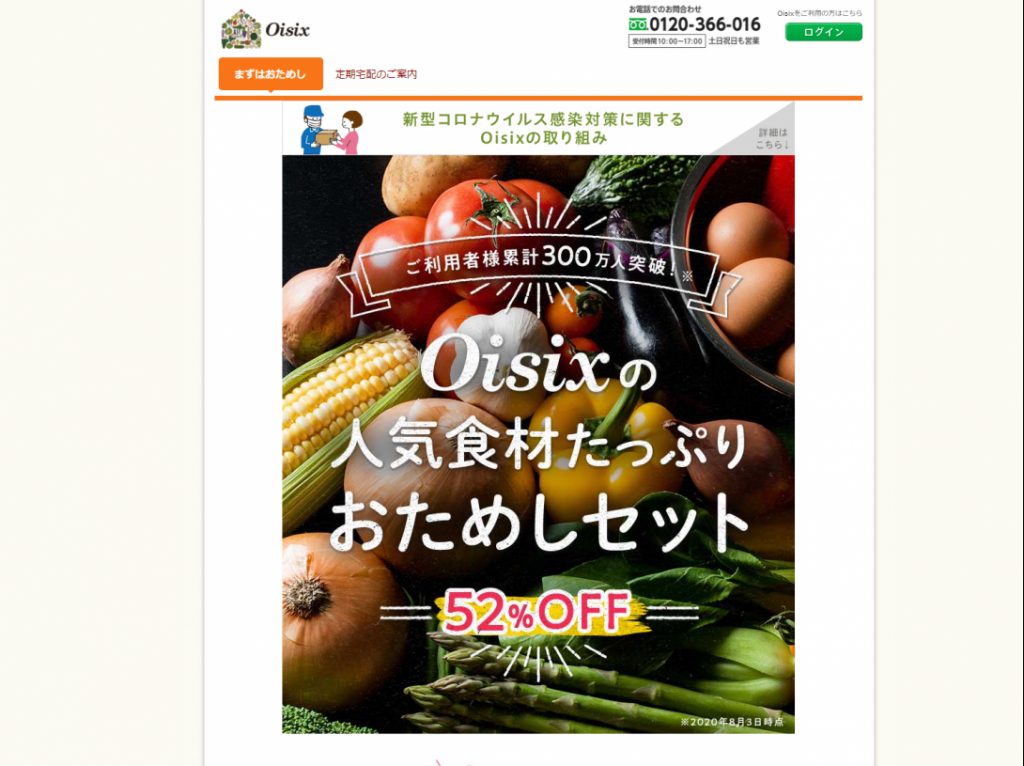 Oisix is a premium home delivery service natural and organic food choices
Fast food Delivery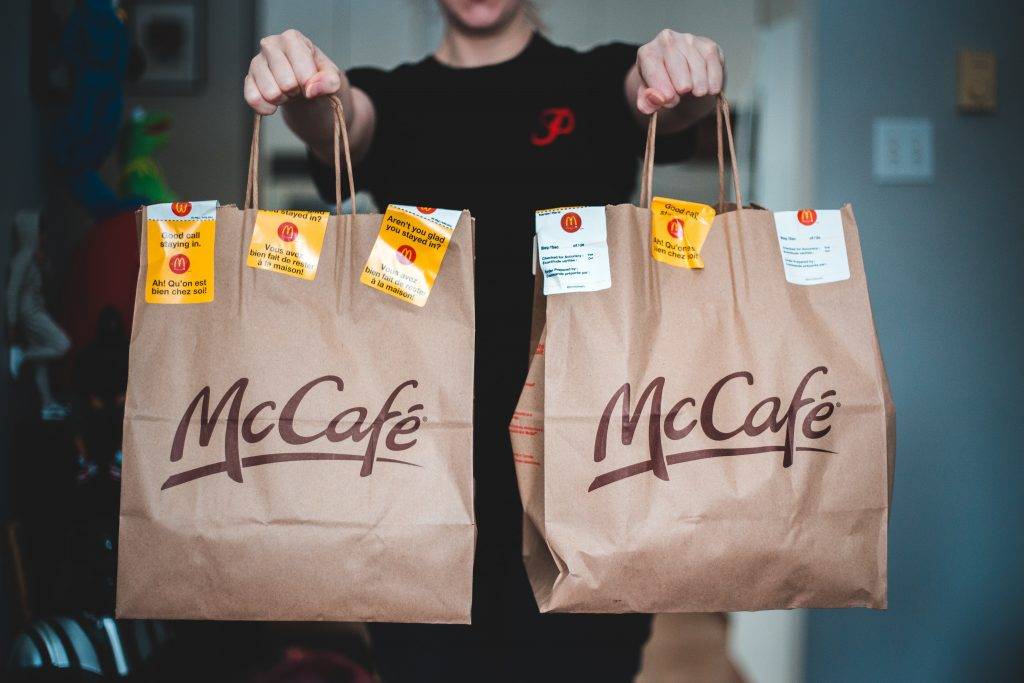 Fast food has been a popular fast food delivery service. Companies are delivering fast foods today with preventing the spread of infection.
Pizza Hut has a contactless delivery option called 'Oki Pizza' ('Placed Pizza') which mitigate the risks of exposure between customers and drivery person. The delivery person rings your doorbell and confirms over the intercom you are home and places your pizza order at your front door for collection. When you register with Pizza Hut you get 1,000 yee off your first order.
Domino's Pizza has a "Zero Contact Drop Off" option, similar to Pizza Hut, with the aim of minimizing customer and delivery person interaction. The delivery person waits two metres away from your front door until you've picked up your pizza. Available with cashless payment. The box for 'zero contact' delivery must be checked or the pizza will be delivered in the normal way by hand.
McDonald's
Kiwi Kitchen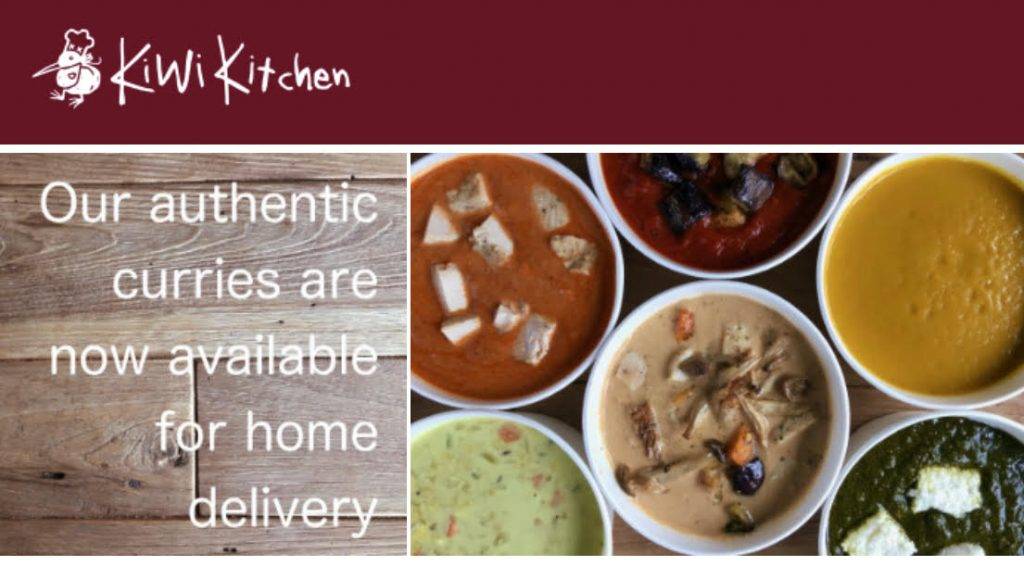 Home pack meals delivered chilled, ready for the fridge or freezer.

Meal plan delivery services.
Delivery twice a week and includes vegetarian, vegan, and alcohol options.
Free delivery in October 2020.

Other deliver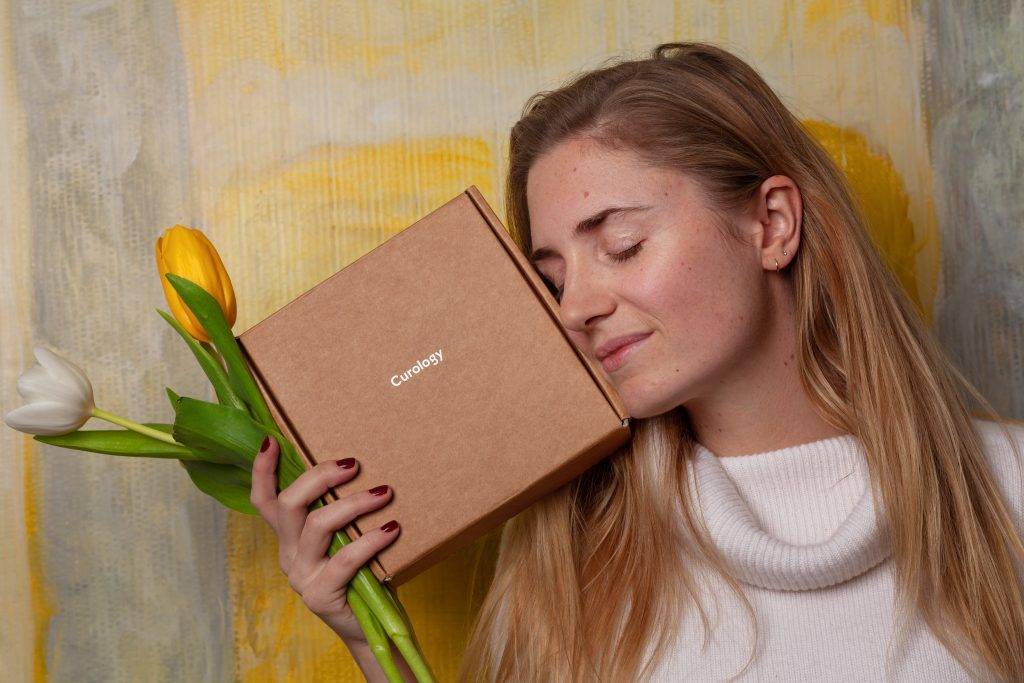 The following three online shops provide a selection of healthy snacks, supplements, cosmetics, beauty products and some food items.
(Japanese only)
Thanks to various apps and websites, we can always get what we want even if we don't speak Japanese.
Let's make use of the delivery service and live a comfortable stay home life.